Hey Folks !!!
I knew that many of you have bought TP-Link Wn722N V2/V3 in Place of V1.
I am one of you who did this blunder.
But There is a Problem that TPLink V2/V3 WN722N doesn't work by default !!!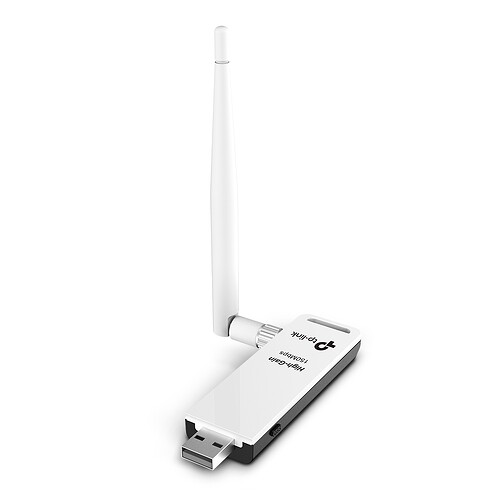 Lets Tell You One Thing — Don't Have To Worry !!!
You can enable Monitor Mode and Perform Packet Injection by doing some changes in Kernel Level !
But HOW WILL YOU DO THAT ???
NOTHING TO WORRY I'M HERE TO HELP YOU
I know that you have already tried many Tutorial Related to TP-Link WN722N but nothing had worked
If You Really Want This Tutorial ,Please Give Some Response I'm just doing it for you Guyz
EVEYONE WANTS PROOF


JUAT
Here It is _------
INJECTION IS WORKING
https://drive.google.com/file/d/1OErYhS4tcU64QCRlS-9TFhSOLzNw0Ccn/view?usp=sharing
THANKS GUYZ
LOVE YOU 3000