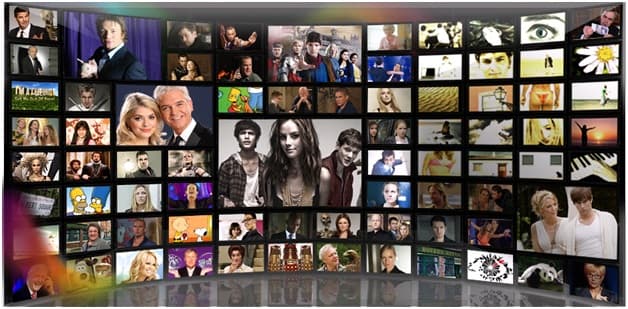 Watch movies & TV shows for free, Netflix, Hulu, Amazon, Anime, etc.
Both sites have been tested and reviewed by me, so, you are all set and free to watch all categories!
You can watch all videos without logging in or registering…
No constant buffering, and it's not spammed out with pop-up ads, no pop-ups window, no sign-in required, Just click on the movie/tv show cover and watch it onscreen in Good HD quality.
Movies / TV / Series Lovers
Anime Lovers
You can use an adblocker if you get annoying ads, but it's clean no ads, I recommend Ublock origin if you want so!
(This is a giveaway base share, not promotional)
ENJOY MOVIES & TV SHOWS!
Appreciate the share & feedback! don't be cheap!
You can get much more here if you want!