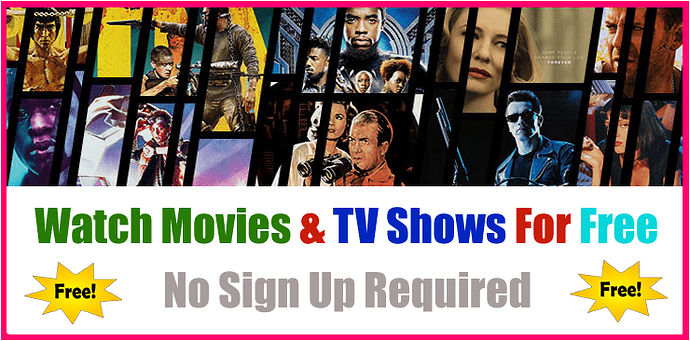 You can watch all videos without logging in or registering…
No constant buffering, and it's not spammed out with pop-up ads, no pop-up window, and no sign-in required, Just click on the movie/tv show cover and watch it onscreen in good HD quality.
You must use an ad blocker as there are ads on fewer sites and they get annoying I recommend Ublock origin!
(This is a giveaway base share, not promotional)
ENJOY MOVIES & TV SHOWS!
Appreciate the share & feedback!