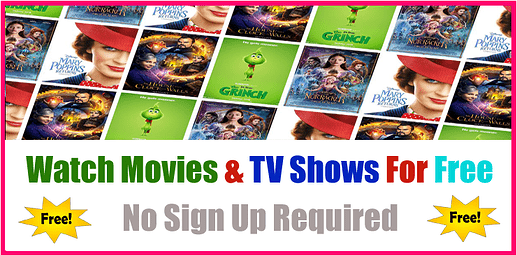 You can watch all videos without logging in or registering…
Watch Movies & series online free. You can easily access thousands of titles and watch movies and series online for free here. No registration is required. the content is updated daily with fast streaming servers, great features help you easily use and watch your favorite movies & tv shows.
No fooking ads shit, no bullshit, just click and watch or download!
Watch or Download Thousands of Movies and TV Series For Free
You can also use Their Search Engine to search movies/tv shows with titles.
You can use an ad blocker to avoid such pop-ups in case, I recommend Ublock origin!
(This is a giveaway base share, not promotional)
ENJOY MOVIES & TV SHOWS!
Appreciate the share & feedback!