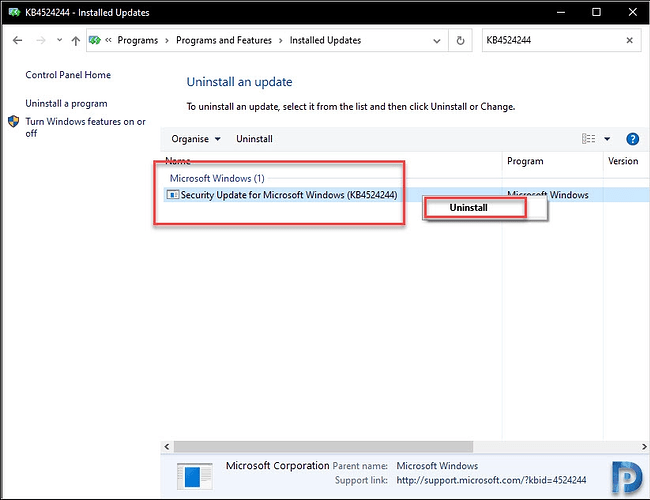 Slashdot reader golden_donkey quotes Forbes:
Are you booting up your Windows 10 machine and discovering you can't log in to your profile? It appears you're not alone. Reports are increasing across Twitter and Microsoft forums that following the most recent Patch Tuesday update (KB4532693), users are complaining that their profiles and desktop files are missing, and that custom icons and wallpaper have all been reset to their default state…

The KB4532693 update is allegedly causing much more serious headaches for some users. A newer report by Windows Latest cites multiple users in their comments section complaining that the data is nowhere to be found and allegedly not recoverable.
Microsoft has now "yanked KB4524244 from its update servers…" reports ZDNet, "after acknowledging reports of 'an issue affecting a sub-set of devices.'"
Microsoft says customers who have successfully installed the update don't need to take any further steps. Those who have configured PCs to defer installation of updates by at least four days should also be unaffected.

For those who are experiencing issues related to this update, Microsoft recommends uninstalling the update.