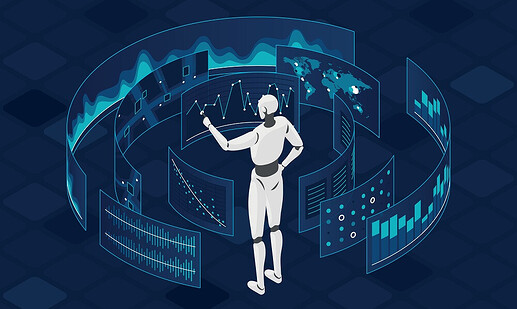 AI Tutor that let you learn anything or creates a course for you! Simply Type, Click, Get, And Learn

What It Can Do?
It creates courses on any subject you could want to learn about. It also happens to be pretty good at teaching coding in pretty much any language. It can make courses on any broad subject, but it also can create courses on very specific subjects as well, So if you ever wanted to learn to code, you can now learn it with a teacher who is specifically going to teach you what you want to know. Hell, you can even ask it questions, take quizzes if you want, etc, etc, etc!
How Can I Make Money Off It?
Well if you don't give a shit about learning anything, and you just want some quick cash from it, Make it create courses you'd think people would want to learn/buy, copy all the information given to you in the course, and then either create youtube videos using the information, or create ebooks with the information, and sell them online.
ENJOY & HAPPY LEARNING!
Appreciate the share & feedback! don't be cheap!
Would you thank me enough? LOL