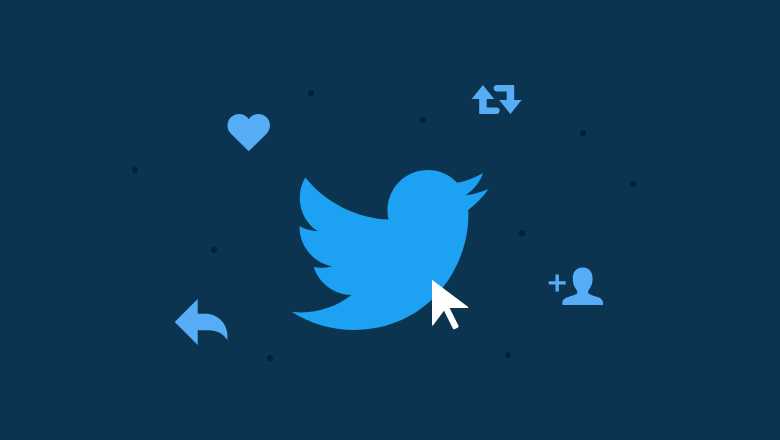 Method
The method I am going to show you costs nothing and yet will bring traffic and sales if done
right. It can be used with all kinds of offers and products and it works by siphoning traffic
from one of the biggest sites in the world: Twitter.
Although it used to be popular for marketers, Twitter lost its shine and was overtaken by
Facebook, Youtube, Pinterest, Instagram and now TikTok. But that's an opportunity for us
and with this method you'll soon be driving loads of buyer traffic to your offers.
All it takes is a few steps and you can be getting sales the same day. It's great for CPA offers
but equally useful for MMO, POD or other affiliate offers.
Ready to learn? Let's get started.
HOW IT WORKS
This method makes use of other people's tweets and followers – you don't need to have any
followers for it to work. You use the Twitter search function to find recent tweets containing
a key phrase and then reply with your offer.
For example – searching for "I need to lose weight" and clicking "Recent" produces a stream
of tweets with people indicating they're unhappy with their weight.
So the next step would be to post some offer – could be a CPA offer or something off
Clickbank or another affiliate product as a reply to that tweet. Not only will the original
tweeter see it but also anyone else who sees the stream – the tweeter's friends etc.
Important to get right:
Finding an offer: use something that is relevant to the search term and not too
expensive. Ideally the offer will be a giveaway – so this is a great way to build a list.
But it can also be used with CPA offers like surveys, gift cards and free samples.
Clickbank offers seem to work well if they're dealing with personal problems like
weight, acne etc.
Clickbank also has some free offers that are giveaway physical items, like pheromone
sprays, survival products etc. These can also work well. Search the CB marketplace
for "Free" and click the physical items option – again, choose something that doesn't
require a big commitment on the part of the viewer.
I find it's best not to direct link to the offer because Twitter can see this and may
block your app. So create a tweet with an image of the product and your affiliate
link. So when you reply to tweets use the tweet link, not the link off Twitter. To find
the tweet link in a tweet stream, click on the date/time at the top of the tweet, and
the URL of the following page is the URL of the link.
Continue reading inside…
Download PDF: twitterturbine.pdf (969.0 KB)
Happy learning!