Private Method to Make Some Weekly$$$ on AutoPilot [UNSATURATED]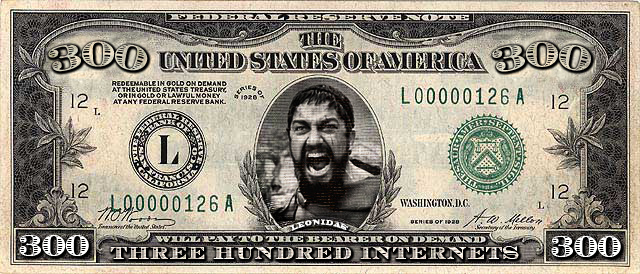 I am giving away for free my private way that I personally use to make $300-$400 a week e-whoring on Auto-Pilot.

It not involves Skype, KIK, Snapchat, Twitter, etc. It is something you probably would have not seen before.

I have written it step-by-step in form of ebook and have included pictures to make it easy to understand. I was thinking for selling it for $35 a copy but have changed by mind and giving it away for free, but thinking of giving away limited copies.

I have made a total of around $500+ from it and it still making $70+/week from it. It uses a very unsatrated traffic source, which can not be saturated because its huge.