Tired of copying and paste from text to text? I got the solution
First you'll need this tool: https://bluefive.pai…xtcollector.htm
I know it's old, but it works well. Been using a week
After that you'll need to put all your text files into 1 folder.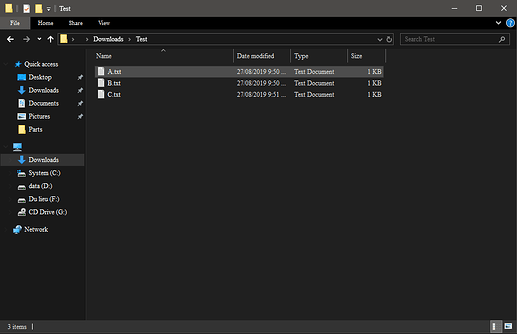 So here I have A,B,C.txt in Folder "Test"
Then open The Tool and Tick [No Separator], [No Filename], [No Carriage Return] So it won't add shit to your text files.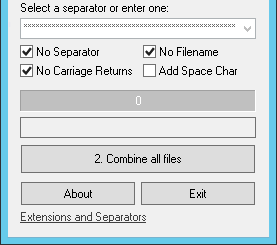 Finally Click Browse Folders and Link it to your Folder, in my case it's the 'Test' File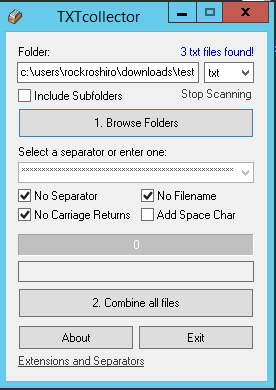 Finally, Click the Combine All Files, it will combine all your text files in seconds, then you can save it somewhere else
Result: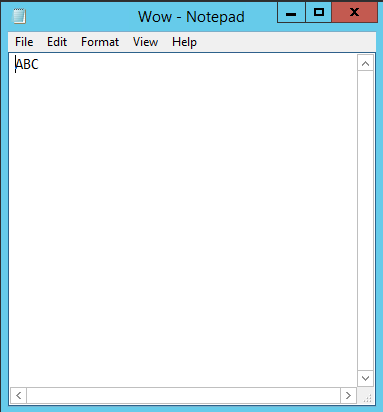 Of course, you can add hundreds of files and it still fine!
Extra tips: If you have multiples Folders In one Folder, just tick the 'Include Subfolders' box.
ENJOY & HAPPY LEARNING!