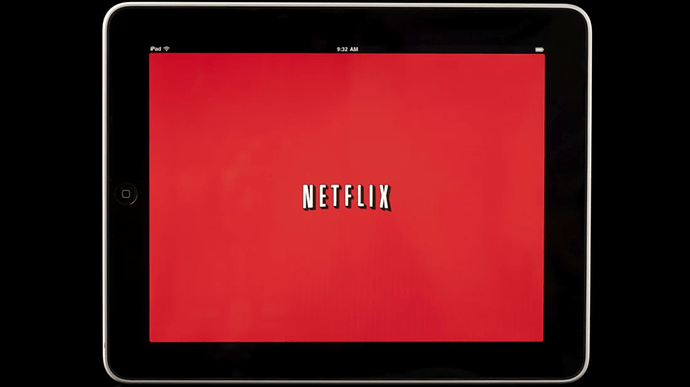 By Wil Fulton
It's difficult to remember my life before Netflix, and frankly, I'd rather not. The era of all-day binge-watching and having unlimited titles waiting patiently at our literal fingertips has completely revolutionized the way we consume media—but still, even the best things in life have some room for improvement.
Here are 12 tips, tricks, and "hacks" (for lack of a better word) that will improve your Netflix experience dramatically, all compatible with the current, revamped version of the site. You may never leave your house again.
1. ADD ROTTEN TOMATOES RATINGS, IMDB LINKS, AND TRAILERS.
If you want to instantly improve your binging, your first step should be downloading the Netflix Enhancement Suite, a smorgasbord of vital add-ons in one succinct (and free) package. From pop-up ratings off of Metacritic and Rotten Tomatoes (so you can separate the cream from the crap) to IMDb profiles, to trailers for basically every title, once you enhance, you'll wonder how you ever Netflixed without it.
2. USE AN UNBLOCKER TO GET OTHER COUNTRIES' NETFLIX MOVIES.
Did you know other countries' Netflixes have movies and TV shows that aren't included on our US version? What the hell, right?! Why should Argentina get Modern Family , when we're stuck streaming five seasons of Undercover Boss ? Unblockers like Smartflix (for free) or the pay-for-play Media Hint trick the site into thinking you are in another country, granting you access to literally hundreds of new titles. Though Media Hint isn't free, it may be a better option than Hola, considering the unblocker has landed in some hot water recently over security issues. Unblock at your own risk.
CONTINUE READING HERE:
Enjoy!