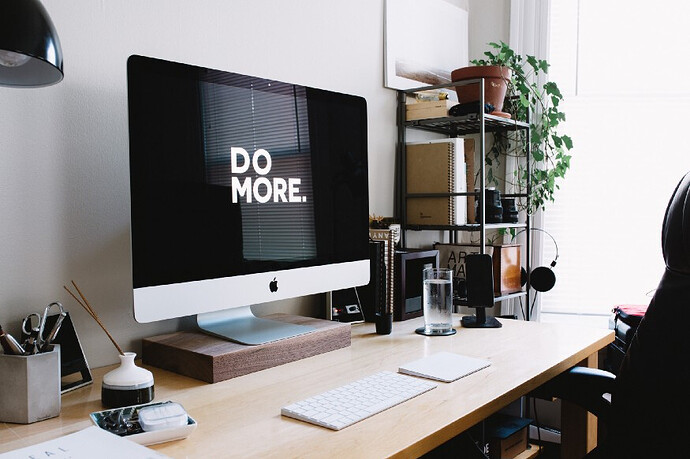 Being a Java developer for last 7 years, I have learnt that, it's important to be more productive rather than just coding. I'm going to share few tools that have made my life easier and helped me to be more productive.
Here is my list of tools as per September 2020.
IntelliJ IDEA
IntelliJ IDEA is an integrated development environment (IDE) written in Java for developing computer software. It is developed by JetBrains (formerly known as IntelliJ), and is available as an Apache 2 Licensed community edition, and in a proprietary commercial edition. Both can be used for commercial development.
You might wonder, why should I choose this IDE over the one that I'm using currently? Honestly speaking, you can code Java in just notepad. You don't even need any IDE. But, as a developer, we prefer IDE, because it makes our life easier. So, I would suggest you to pick the right IDE, that increases your productivity even more.
IntelliJ can definitely give you out-of-the-box experience. It's just the matter of getting used to it. Trust me, if you are already using some IDE, then it takes time to adjust to IntelliJ. But, it's worth spending that time to adjust yourself to IntelliJ.
Full list of IntelliJ features
IntelliJ IDEA
Ditto
Ditto is an extension to the Windows Clipboard. You copy something to the Clipboard and Ditto takes what you copied and stores it in a database to retrieve at a later time.
Ditto is a cool & simple tool that I have been using for many years now. You don't need to shift between windows to copy and paste the stuff that you need, this tool makes it easier for you.
Ditto Clipboard
Diffblue Cover
Diffblue Cover analyzes your existing Java program and writes unit regression tests that reflect the current behavior of the code.
Diffblue Cover is software for Linux and Windows that runs 100% locally on your computer. You can run it on your entire Java project, just one class, or anything in between. It gets your project structure and dependencies from Maven or Gradle. Cover supports Spring Java apps and writes tests that use standard Spring idioms and mocking.
Get the Diffblue Cover Intellij plugin from here
SonarLint
SonarLint is an IDE extension that helps you detect and fix quality issues as you write code. Like a spell checker, SonarLint squiggles flaws so that they can be fixed before committing code.
SonarLint supports Eclipse, IntelliJ IDEA, Visual Studio, VS Code IDE's.
Full list of its features can be found here
Install SonarLint plugin from here
There are so many tools available right now over internet. So, keep exploring and find the best tool that suits your criteria.
Happy coding.