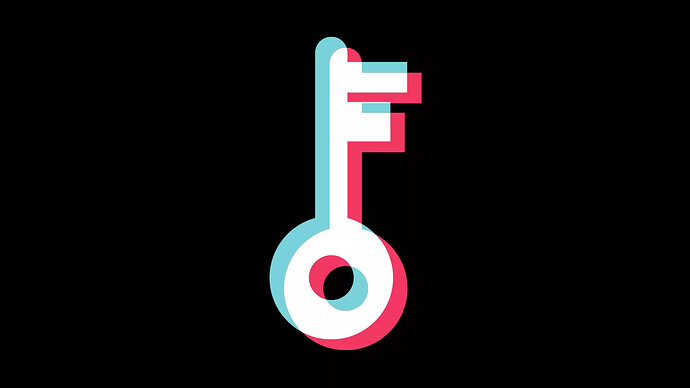 In his first public statement as CEO of TikTok, former Disney exec Kevin Mayer says the company will be releasing that code that drives its content-moderation algorithms so that experts can observe how its policies are enforced in real time. He says TikTok will also reveal its data flows to regulators, and is calling on its rivals to do the same. Axios reports:
It's an unprecedented move that could help defuse concerns from U.S. lawmakers that the app is a data-harvesting tool for the Chinese government. It would also place TikTok ahead of its peers in terms of transparency. In the post, Mayer conceded that TikTok faces more scrutiny than its U.S. tech rivals "due to the company's Chinese origins." "TikTok has become the latest target, but we are not the enemy," he wrote. "The bigger move is to use this moment to drive deeper conversations around algorithms, transparency, and content moderation, and to develop stricter rules of the road."
TikTok will launch a Transparency and Accountability Center in Los Angeles for moderation and data practices that will house all of its data flows and code moving forward. The center will host online tours of its data during the pandemic. Mayer also touted TikTok's new investments in building community within the U.S., including the creation of a $200 million Creator Fund, that he expects to grow to a $1 billion investment in the U.S. and $2 billion globally in the next 3 years, and the creation of 10,000 new TikTok jobs across the U.S.