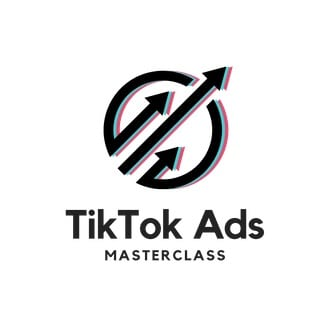 Be One Of The Very First Marketers In The World To Have A Step-By-Step Guide To Unlocking The Power Of TikTok Ads and Riding The Early Adopter Wave To Massive Profits
What You Will Learn:
PRELAUNCH
-Why I am so bullish on it.
-Initial results, how long we've been on it, etc.
-Why marketers should start diversifying their spend onto it ASAP.
-Understanding how users are using the platform and what makes it so different from other apps.
CREATIVE
SCALING
-Breaking down our audience and creative testing process.
-How we are using their ACO feature to rapidly test creative.
-How to do research on the app to identify hot trends, hashtags, sounds, filters and more to incorporate.
-Handling rapid creative fatigue and becoming a creative testing machine.
-How to leverage the power of influencers with Spark Ads.
-Our process for scaling up the budget profitably with proven winning creatives and audiences.
-Switching from lowest cost to cost cap bidding to control CPA.
-Having steady stream of new creative being tested to combat rapid fatigue.
Happy learning!