THROWAWAY PAYPAL ACCOUNT [METHOD]
PAYPAL VERIFIER
Requirements
1- Email Not registered to PAYPAL
2- 5 Minutes of your precious time
3- 3 Brain cells
Steps
Register Here:

Works only on CA region Accounts ( No VPN needed)
A. Choose "Personal Account"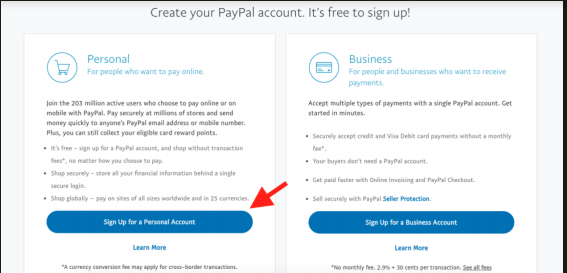 B. Fill Up Email& Password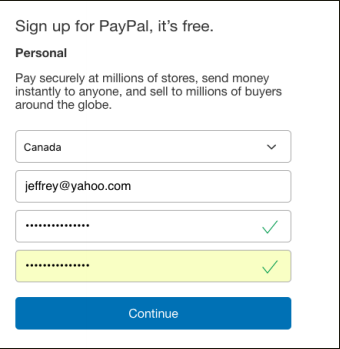 C. Fill up your name, birth date and for occupation:
Accounting. As for Residential Address, you can enter
anything.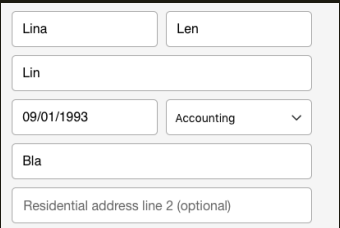 D. For postal code, write A1A and a drop downwill show up.
Just choose one of it. For province: NL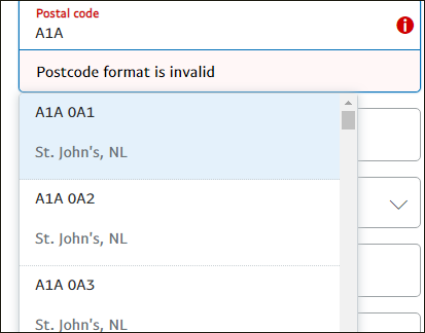 E. Change

F. When u agree and continue it should show u one of the 2
things.
First possibility:
If you have this Screen Just CLICK on the PAYPAL sign on
top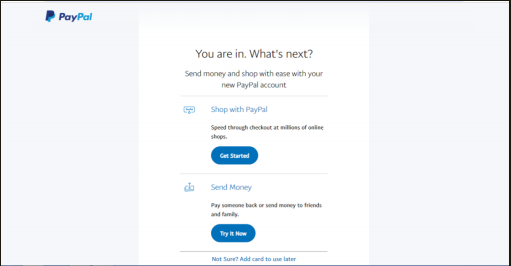 Second possibility:
If it shows you this page. Select I'd rather link my bank
account first> Link bank later > Reconfirm > Go to My
Summary.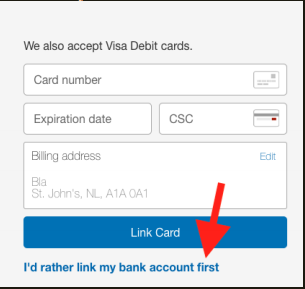 G.Go to settings and click on it. Scroll down and select
'Upgrade to a Business Account'.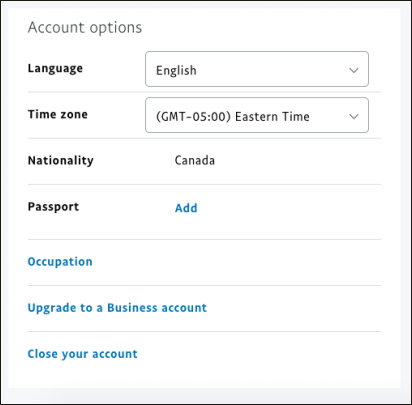 H.Choose "Individual" "Upgrade my Current Account"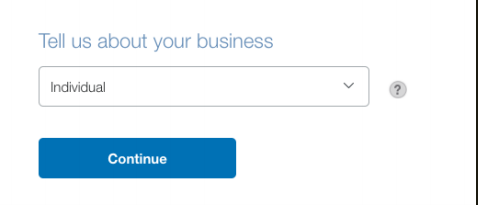 I. Choose 'Upgrade my current account to a Business
account'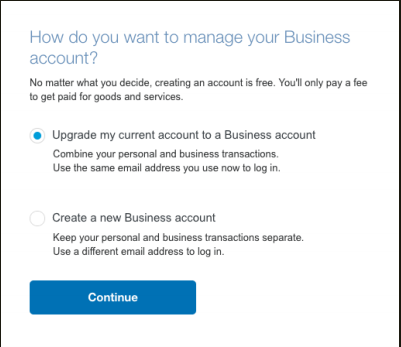 J. Fill in your info. It can be fake. Then select 'No' when it
asks for a website.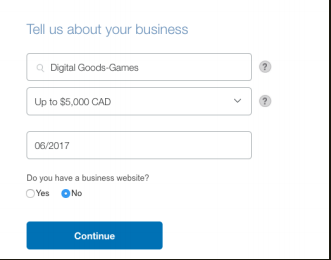 K. Tick everything and submit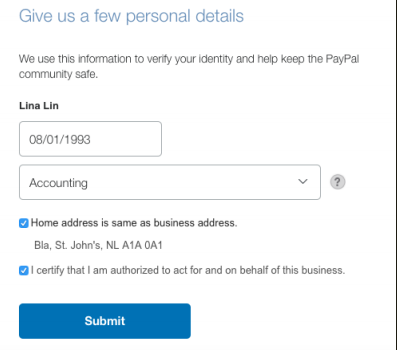 L. Once that is done. It will lead you to the main page. Move
your cursor to the bell and click confirm email address.
Confirm your email address. And DONE!