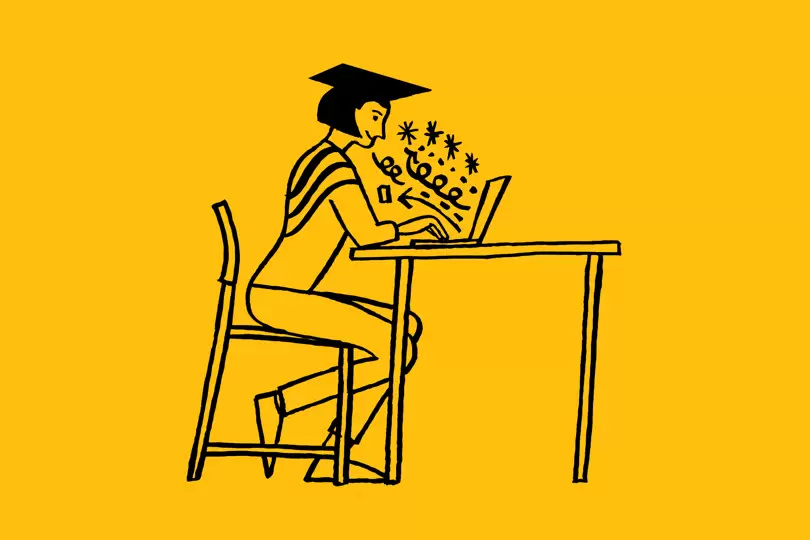 Universities are struggling with online learning. And with social distancing here for some time, there are no easy solutions. From a report:
As thousands of students logged into their university's systems at the same time, poor connections and technical problems were the norm – and for the most part, teachers were left alone to troubleshoot issues, fix poor audio and video quality, and follow up with students individually to make sure they could access any missed content. With no end to the pandemic in sight, virtual classes are here to stay. They solve the problem of packed lecture halls and hallways that aren't designed for social distancing – and are also far cheaper to run. But not many people want to pay almost $12,500 a year for the privilege of attending Zoom calls. Many UK universities are bracing for a gaping hole in their budgets as they expect fewer students to turn up in the autumn. A survey found that one in five people were willing to delay their undergraduate degrees if universities were not operating as normal due to the coronavirus pandemic. With 120,000 fewer students starting in September, UK universities could face a $950 million loss of income in tuition fees.
The University of Manchester, which has announced plans to keep lectures online-only in the autumn term, is already preparing for the worst. On April 23, vice-chancellor Dame Nancy Rothwell told staff that redundancies and pay cuts may be necessary if 80 per cent of students from outside the EU and 20 per cent of UK and EU students decided to stay defer or drop out. In the worst-case scenario, the university could lose up to $338 in a single year – a 15 to 25 per cent deficit. Unlike schools, universities are privately-run institutions free to develop their own roadmaps for getting out of lockdown. The University of Cambridge has become the first university in the country to say it will offer courses online for the entire 2020-21 academic year. With social distancing measures likely to stay in place for the foreseeable future, other universities are expected to follow suit with a "blended" mix of online lecturers and small group teaching – for seminars, practical and laboratory work, and supervisions – on campus. Start and break times will be staggered to avoid overcrowding and universities will redesign study areas and cafeterias to make them "Covid secure." But that will only work if universities can be dragged out of their traditional format and forced to use technology that works.