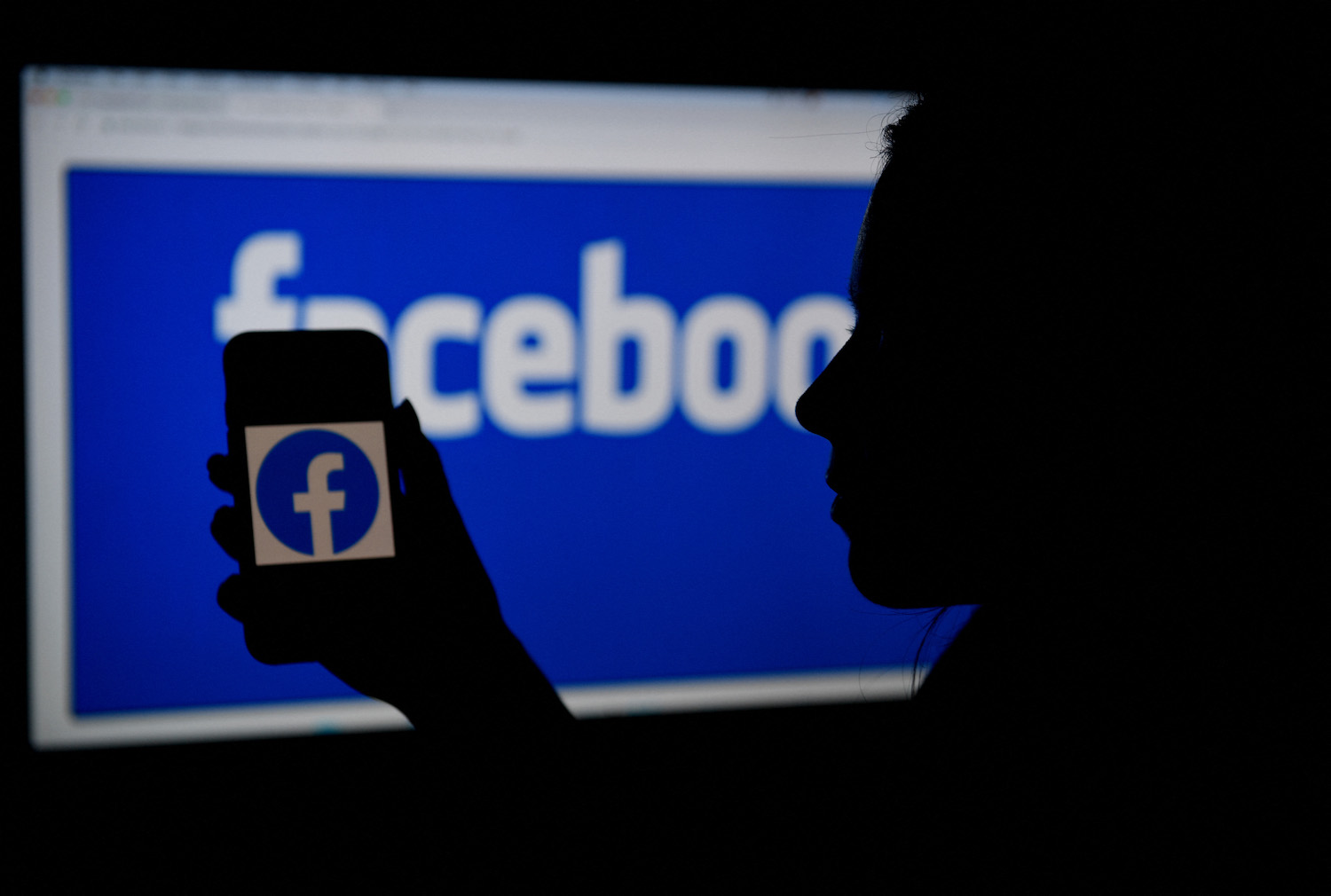 An online tool lets customers pay to unmask the phone numbers of Facebook users that liked a specific Page, and the underlying dataset appears to be separate from the 500 million account database that made headlines last week, signifying another data breach or large scale scraping of Facebook users' data, Motherboard reports. From the report:
Motherboard verified the tool, which comes in the form of a bot on the social network and messaging platform Telegram, outputs accurate phone numbers of Facebook users that aren't included in the dataset of 500 million users. The data also appears to be different to another Telegram bot outputting Facebook phone numbers that Motherboard first reported on in January. "Hello, can you tell me how you got my number?" one person included in the dataset asked Motherboard when reached for comment. "Omg, this is insane," they added. Another person returned Motherboard's call and, after confirming their name, said "If you have my number then yes it seems the data is accurate."
A description for the bot reads "The bot give [sic] out the phone numbers of users who have liked the Facebook page." To use the bot, customers need to first identify the unique identification code of the Facebook Page they want to get phone numbers from, be that a band, restaurant, or any other sort of Page. This is possible with at least one free to use website. From there, customers enter that code into the bot, which provides a cost of the data in U.S. dollars and the option to proceed with the purchase, according to Motherboard's tests. A Page with tens of thousands of likes from Facebook users can cost a few hundred dollars, the bot shows. The data for Motherboard's own Page would return 134,803 results and cost $539, for example.