The number of peoples use social media is increasing day by day so the cases of online blackmailing, scams, fraud, etc. are increasing. So today i am going to teach you how to catch the owner of fake social media accounts like Facebook, Instagram, etc. So without wasting more time let's get started.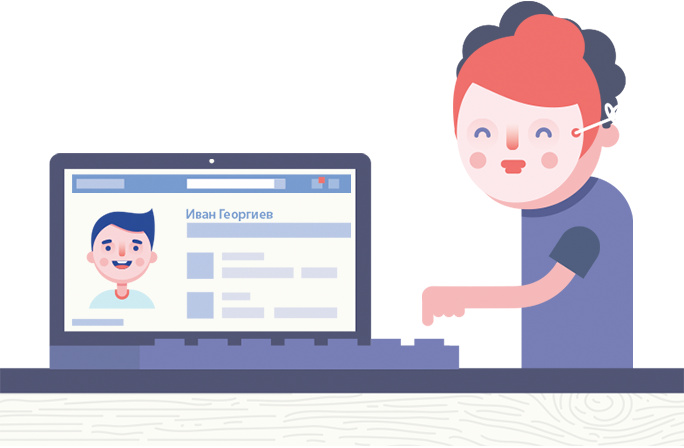 As we all know every account on social media have a particular username or ID and the account is made up of an Email or Phone no. (It can be real or fake). Based on my personal experience their is given ways which can help you to gather information like Email, Phone no., Live location, Picture of owner.
Username-Recon

Account Phone or Email Hint

Front Cam Snap

Live Location
How to catch owner of fake account
Username-Recon
The first clue of target account is the username for example :- kinghacker0 . So first of all we need to find out the same username is used on how many social media accounts. For this purpose userrecon tool helps us.
If our target have same username on other social media accounts like google, LinkedIn, Twitter, etc. then we can be get the real email or other details from there.
Account Phone Or Email Hint
When we have the username or user ID of target account then we can get hint of phone no. or email on which account is created. Follow give steps.
Go to login page
Click on forget password
Enter username or user ID of target account
Click on get password link or email ( Different social media have different options)
Now you get a popup hint of email or phone number as a hint on which the target account is created.
Front Cam Snap
This method is only works if you make your target user to open a phishing link which can grab victim front cam snaps and send it to you and this link is generated by wishfish tool.
Once your target victim open the link in any browser and click on allow button you received front cam snaps within 10 seconds.
Live Location
This is same as "Front Cam Snap" method you just need a tool called seeker which generate a phishing link for get live location of victim device according to there GPS system.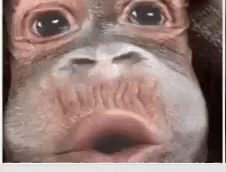 Credit: hackersking