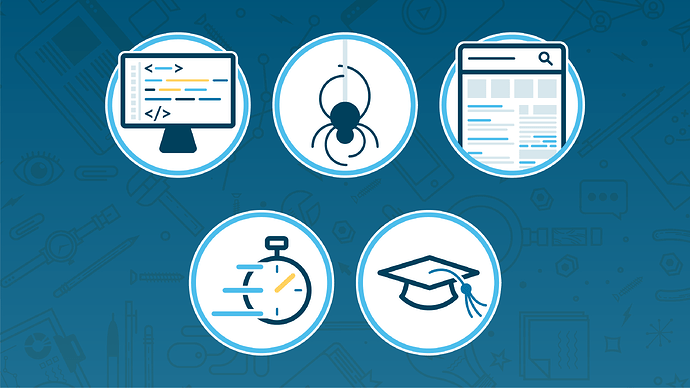 Backlink Audit and Removal

Backlink Basics

Client Onboarding

Finding Potential SEO Clients

Keyword Research

Local SEO Fundamentals

Page Optimization

Prepare for the SEO Client Pitch

Reporting on SEO

Selling the Value of SEO

SEO Fundamentals

Technical SEO Site Audit

The Fundamentals of SEO Client Prospecting
Happy learning!
DISCLAIMER: No Copyright Infringement Intended, All Rights Reserved to the Actual Owner.

This content has been shared under Educational And Non-Profit Purposes Only.