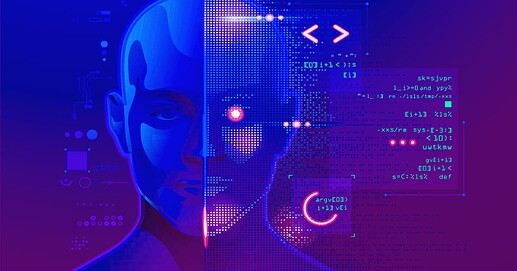 HUGE bundle containing more than 10,000 programming courses.
There is so much stuff in here that it will scare you: Whether you want to learn Python, Java, C#… It's all here, and it's free.
Be careful because I have not checked every single content with my own hands (since there is more than 10,000), so move through this bundle with caution.
No excuses: You can really learn anything you want now.
Credit To Respected: @WhiteCorsair and he can ask for taking it down anytime!
Do You Want The Link? I have to make it strict to avoid leechers leeching it anywhere
Do Me A Favor Then and ask if you meet with requirements below:
You should have a Member status (Don't ask it's automatic, read the beginners guide)
You should be visited OneHack for the rest of the 365 days
You must have Read time of 3 days
Your account should be clean, and no penalty has ever been made against your account
To check the status visit your account summary: https://onehack.us/u/user=uesrname/summary
Must Like & post feedback to appreciate the share!
If you are eligible as required, PM me, and do not send me a PM if you're not eligible, messages can be trashed and a warning can be issued.
ENJOY & HAPPY LEARNING!
Appreciate the share & feedback! don't be cheap!