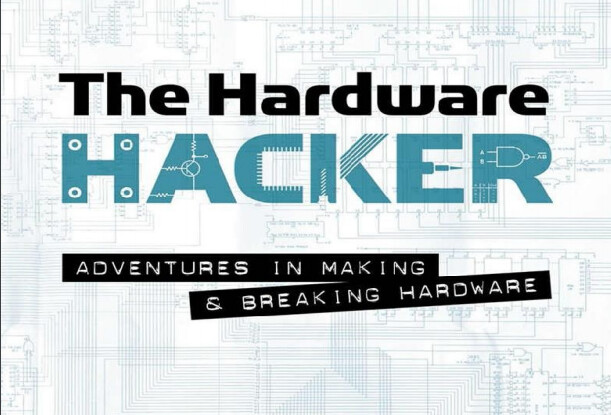 Thanks to all the hard-working staff at No Starch Press for making this book happen. In particular, thanks
to Bill Pollock for conceiving and sponsoring the effort, and thanks to Jennifer Griffith-Delgado for
compiling, editing, and arranging my writing into the form of this book.
Brief Contents
preface
part 1
adventures in manufacturing
chapter 1. made in china
chapter 2. inside three very different factories
chapter 3. the factory floor
part 2
thinking differently: intellectual property in china
chapter 4. gongkai innovation
chapter 5. fake goods
part 3
what open hardware means to me
chapter 6. the story of chumby
chapter 7. novena: building my own laptop
chapter 8. chibitronics: creating circuit stickers
part 4
a hacker's perspective
chapter 9. hardware hacking
chapter 10. biology and bioinformatics
chapter 11. selected interviews
epilogue
index
Happy learning!