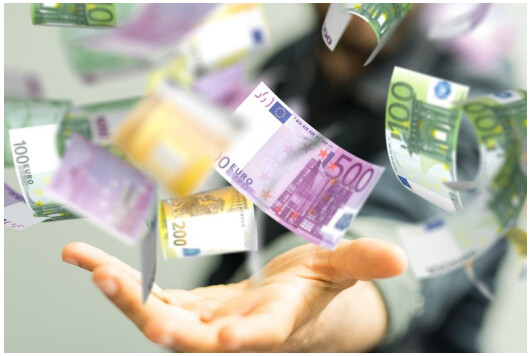 The guide's purpose is to outline all the necessary fundament skills needed to understand the
capital markets in a trading context. The three-part guide will walk you through the markets, trading
concepts, and technical analysis and trading strategies. Produced after hours of research and planning
by current and former professionals in the trading industry, you will become familiar with applicable
knowledge that allows you to be competitive in today's markets.
Table of contents
Part One – The Markets
Understanding Asset Classes
Types of Markets
The Fixed Income Market
The Money Market
The Stock Market
Exchange-Traded Funds
Commodity Futures
The Forex Market
Part Two – Trading Concepts
Random Walk Theory
Fundamental and Technical Analysis
How to Read Stock Charts
Stock Trading – Value Investing
Stock Trading - Growth Investing
Part Three – Technical and Trading Strategies
Technical Analysis – A Basic Guide
The ADX Indicator
Triangle Patterns
The Trin Indicator
The MACD Indicator
A Pin Bar Scalping Strategy
The Three Simplest Trend Following Strategies
The Psychology of Trading Winning Mindset
Six Essential Skills of Master Traders
Trading Inspiration: Quotes from the Masters
Happy learning!