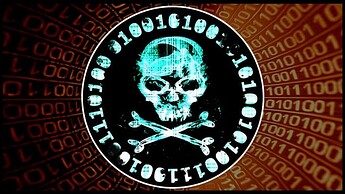 Grow your skills and advance your career with
The
#1

Cyber Security Career Development
Top-rated online cyber security training
Pass the top certification exams
Customised study roadmaps
Dedicated career mentors
Learn the Most In-demand Cyber Security Skills
Learn the skills businesses are looking for through our 1,000+ classes, virtual labs,
practice tests, and exam simulations.
Happy learning!
DISCLAIMER: No Copyright Infringement Intended, All Rights Reserved to the Actual Owner.

This content has been shared under Educational And Non-Profit Purposes Only.

    For Copyright Content Removal Please Contact the Original Poster (OP)
    1Hack have no control over the shared content and nature of the external sites.