It's Still Early Days
Linux on a tablet or smartphone is far from being as mature as either Android or iOS, so don't expect to have a totally smooth ride. If you buy one of the rare tablets that ships with Linux, you'll of course have the best experience.
The manufacturer will ensure that the software works properly with the hardware of the tablet. If you install Linux on an eligible tablet yourself, there's no guarantee that all of your hardware will work or work correctly.
Hardware compatibility is ultimately in the hands of the Linux community and there are so many different tablet models with different hardware, it's impossible to cover them all. A good place to start is the Ubuntu Touch compatible devices list.
You May Be Limited to Older Hardware
Following on from the previous point, you may find that the devices Linux works best on tend to be older. That's mainly because there's been more time to unpack and understand the older hardware. So don't expect high-performance, cutting edge tablets to run Linux perfectly just after release.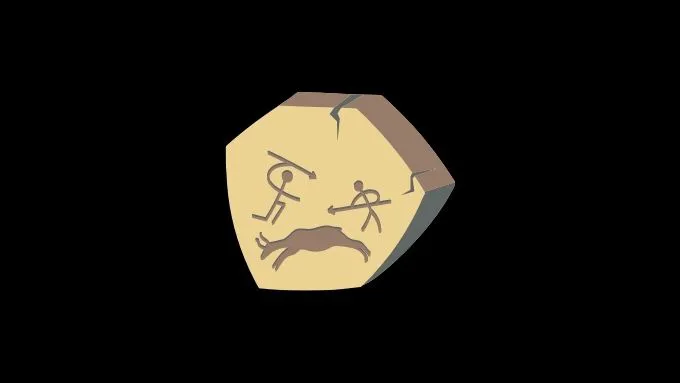 Now, with all the caveats out of the way, let's look at some actual examples of tablets that can run Linux.
The PineTab isn't going to win any prizes for performance or specifications. It's intended as an ultra low-cost tablet option meant for developing nations and the education market. However, with a bit of perspective it's a very impressive device.
Starting at a mere $99, it has a quad-core processor with 2GB of RAM. The screen offers a 720p resolution, it has front- and rear- facing cameras and USB ports for connecting peripherals like keyboards. This is a fully-functional Linux tablet with expansion options to add upgrades such as LTE modems, SATA SSDs and M.2 drives.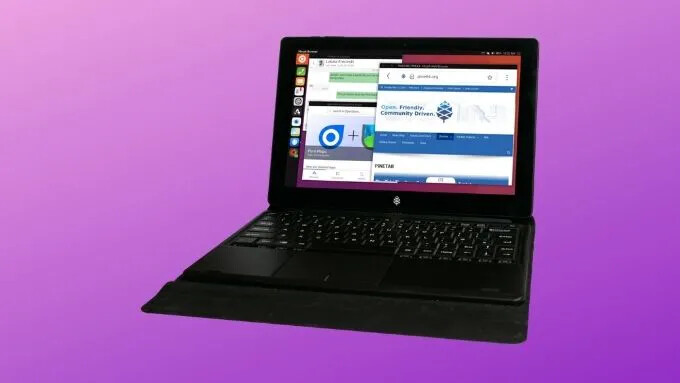 It also has innovative features, such as an SD card slot you can boot from. Making it easy to quickly load different operating systems and specialized software loadouts.
The PineTab might not be the right tablet for most people, but it's an adequate tablet for general use. Its greatest strength is customizability and total software freedom, making it a formidable little computer.
We're big fans of the Raspberry Pi, an affordable yet powerful little computer board. The first Raspberry Pi was created to offer an affordable computer that kids could learn to code on, but since then it's found a home in all sorts of hobbies and open source projects.
The RasPad 3 kit converts the Raspberry Pi 4 into a Linux-powered tablet. It comes with RasPad OS, which is based on the Raspberry Pi OS, but the RasPad is fully compatible with operating systems such as Ubuntu and Raspbian.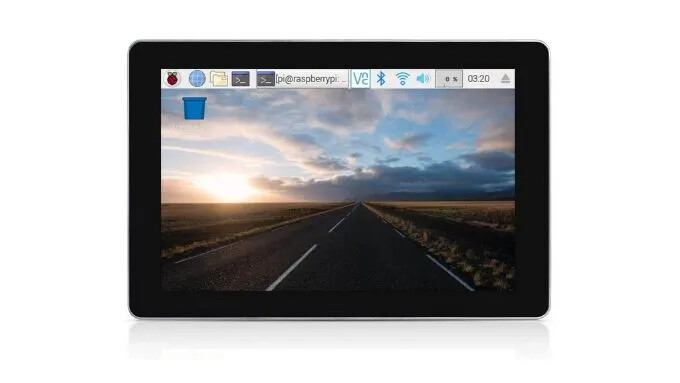 The physical design of the RasPad is quite interesting. Instead of being a flat tablet, it has a wedge-shaped body. This means when you put it down the screen is angled perfectly for viewing and there's plenty of space for every one of the Raspberry Pi's ports to be replicated.
The RasPad 3 is thus a perfect tablet for use in workshops, education, labs and other places where you want your hands free to work while having easy access to your tablet. At only $239 (or less during sales) it's an absolute bargain.
Microsoft's Surface tablets come in two main varieties: ARM and x86. Their ARM tablets run a special version of Windows written to run on those processors, but sadly it doesn't seem as if Ubuntu Touch (which is also designed for ARM) is compatible.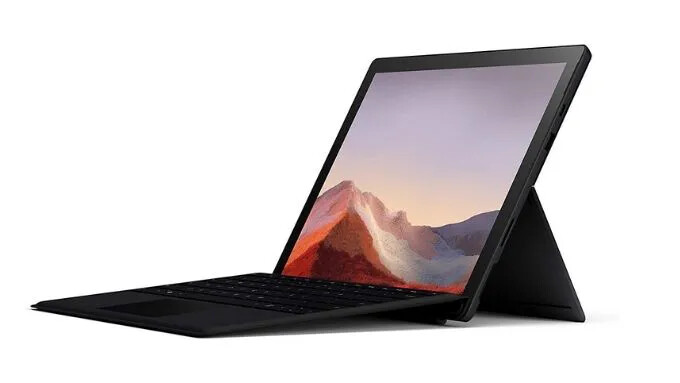 When it comes to their X86 tablets however, things are different. Since x86 Surface tablets are essentially regular computers that run the standard Windows kernel, there's nothing stopping you from loading any x86 version of Linux on the device.
If you do a little Google research you'll probably find a Linux installation guide for your preferred distro on an x86 Surface Tablet. Surface tablets offer great performance and hardware quality, but you'll probably have to do plenty of tinkering to get features such as multitouch to work properly.
Most of the time you'll have to install Linux on a tablet yourself, with varying degrees of success. Then you have specialist vendors such as EmperorLinux, who pre-configure tablet computers with a custom version of Linux. Guaranteeing that all hardware works and offers technical support.

Their Raven tablets are modified Lenovo Thinkpad X computers that are available in a variety of models and specifications. They are not cheap it's true, but if you're looking for a professional-grade Linux tablet implementation, this is where we're at right now.
Happy learning!