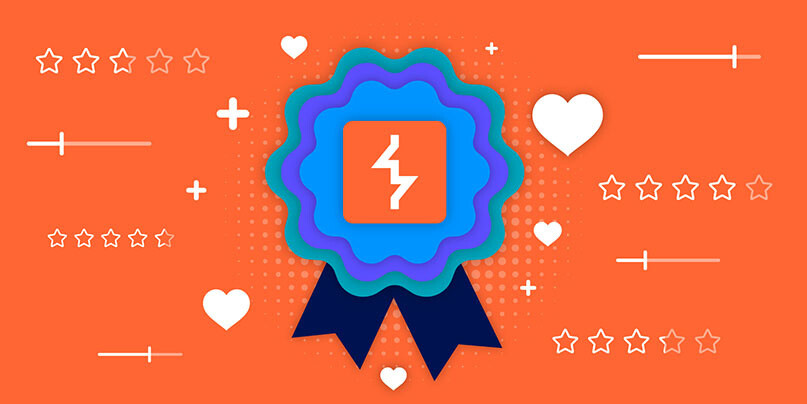 As we mentioned in our recent blog post on good resources for new Burp Suite Professional users, the BApp Store is one of the largest repositories of community-created user content you're likely to find anywhere.
In short, here's what we learned …
Here are five of your favorite BApps:
1. Autorize
BApp Store link: Autorize.
One Burp extension that kept cropping up here was Autorize, by Barak Tawily. Autorize helps you to test for authentication vulnerabilities, and can save you a lot of time in doing this.
2. Turbo Intruder
BApp Store link: Turbo Intruder.
Turbo Intruder, by PortSwigger Research's James Kettle was another popular entry. Turbo Intruder enables automated attacks even where extreme speed or complexity is required.
3. Hackvertor
BApp Store link: Hackvertor.
Another popular Burp extension - this time by PortSwigger researcher Gareth Heyes - is Hackvertor. Hackvertor is a tag-based conversion tool that supports numerous escapes and encodings.
4. Burp Bounty
BApp Store link: Burp Bounty.
Written by Eduardo Garcia, Burp Bounty helps Burp Suite Professional users to quickly and easily build their own scan checks for use with Burp Scanner.
5. Param Miner
BApp Store link: Param Miner.
Finally, another BApp that kept cropping up was Param Miner (again, by James Kettle). Built to identify hidden, unlinked parameters, Param Miner is very useful when hunting for web cache poisoning vulnerabilities.
Have your say
It's always great to hear how other members of the community are using Burp Suite - and it's brilliant to see so many of you putting its extensibility features to good use. But the five Burp extensions in this post are by no means the limit of what's available in the BApp Store - this is just the tip of the iceberg.
Enjoy!