Hello 1Hackers

A LEAK OF THE DAY IS HERE WITOUT MODIFICATION!
TAILWIND CSS
COMPONENTS & TEMPLATES
REACT ANGULAR VUE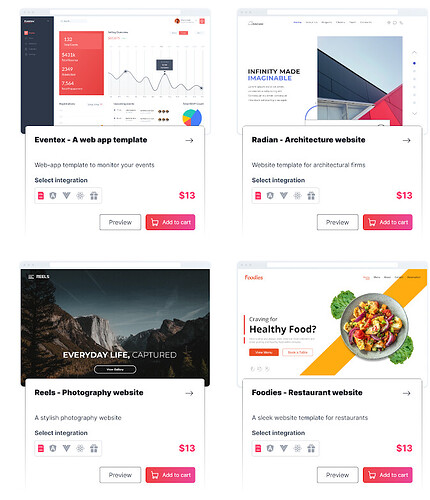 Components that work out of the box for react, angular, and vue
No matter what you plan on making, we have you covered with our huge library of components. With over 600 versatile components at your disposal, you can design anything with complete freedom. We also provide a great range of fully responsive components so that you can focus on creating captivating user experiences.
Free and premium templates to kick start your next big idea
Explore a vast collection of templates that are specifically designed to be used for any kind of organization. Use them as they are or change them to match your own vibe. Craft your own art with a head start from these templates. Choose from a diverse array of designs and give them your personal style.
The only ui library you will ever need
Build your MVP with the best practices, user experiences, and eye-catching interfaces. TUK gives you the functionality that contemporary audiences demand. Our drop-in ready components help you save your most valuable asset. Time.
Tested components
Get a creatively consistent experience on 68 different devices with our responsive and rigorously tested tailwind css elements. Rest assured, we ensure no stone is left unturned to make your life easier.
Complete package
Get the best of both worlds with our tailwind css components that are both beautifully designed and proficiently developed. It is like hiring a designer and a developer at the same time.
Accessible
With the baked-in accessibility, the tailwind css components fit the needs of every user. With these elements, your project is accessible to all sorts of audiences around the world.
Cross browser compatible
Each component is cross-browser compatible to project your brand in the best possible light across the entire web.
Content List: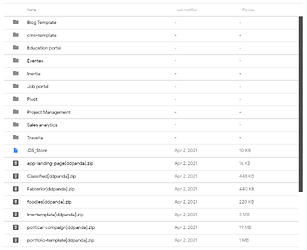 Credit to Playboy83 for the leak (Outsider)
-:: DOWNLOAD ::-
Go To Base64 & Decode
aHR0cHM6Ly9kcml2ZS5nb29nbGUuY29tL2ZpbGUvZC8xLUhZalRZaFRFcXcxMGFIZUJKekZqVktLcnVWNDlhU3gvdmlldw==

NOTE: Please do backup to keep the content alive!
ENJOY & HAPPY DESIGNING!
WARNING: DO NOT LEECH IT ON SITES THOUGHTLESSLY!