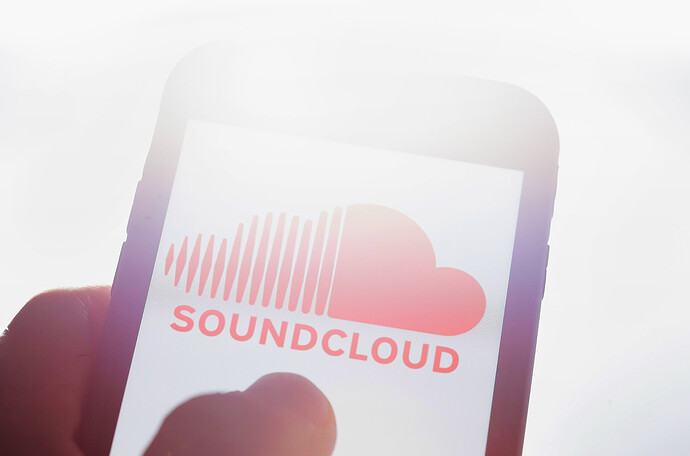 According to Billboard, SoundCloud is preparing to introduce a new payment system that would allow fans to pay artists directly. From the report:
The move would make SoundCloud the first major music streaming service to embrace a direct payment model, a strategy that has been popular with Chinese streaming services like Tencent Music's QQ Music for years, and one that subscription services like Patreon and OnlyFans have built their businesses around, as musicians and fans around the world clamor for bigger digital music distributors to do the same. A source close to the company says SoundCloud is still exploring several alternative streaming payout models and will announce its plans before the end of the first quarter of 2021. SoundCloud declined to comment.
The new model will be a big shift for SoundCloud, which currently utilizes a "pro-rata" model, the same method used by all major streaming services, pooling subscriber revenue and doling out earnings to the artists who brought in the most streams, directing most of the revenue to the world's biggest acts. SoundCloud's 175 million monthly users now have the option to pay up to $10 a month for the company's on-demand streaming service SoundCloud Go+, but their payments aren't distributed to artists based on who they personally listen to, and they can't "tip" or steer their subscription fees toward their favorite acts.