Question 1: Why do we get low internet speed compared what the ISP is providing?
For example I have a 5MBPS connection as shown in the screenshot below: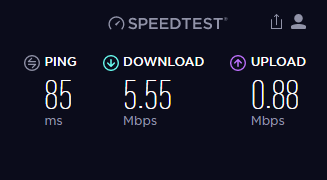 But when I download anything with IDM the maximum I get is 1 MBPS.
Question 2: Why does the tast manager shows the application to be using more than what the actual program is using?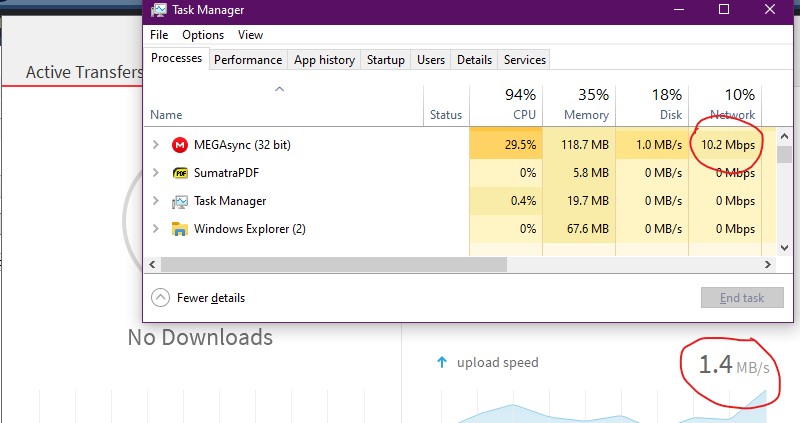 I know they both are different questions but I am guessing they have the same answer.