Hi everyone!
I just flash a wrong file (Jazz 4G Wingle W02) in to my Jazz Cloud MF673 M10 device and now it's almost dead. Actually was trying to unlock it for all sims when this mess happen

Now when I push the power button there is
No light
No wifi signals.
Only can connect via wire connection to PC
Data sims are also not working though it detects them.
This is what I can see in my settings: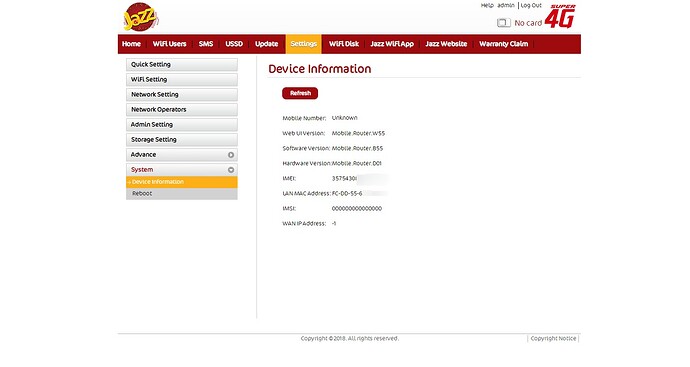 I google and tried many things but nothing seems to be working


Any help please