Kindly provide a solution to aid google drive to be use as FTP. Thanks
We'll take the aid of two third-party tools - RaiDrive and Google Drive FTP Adapter.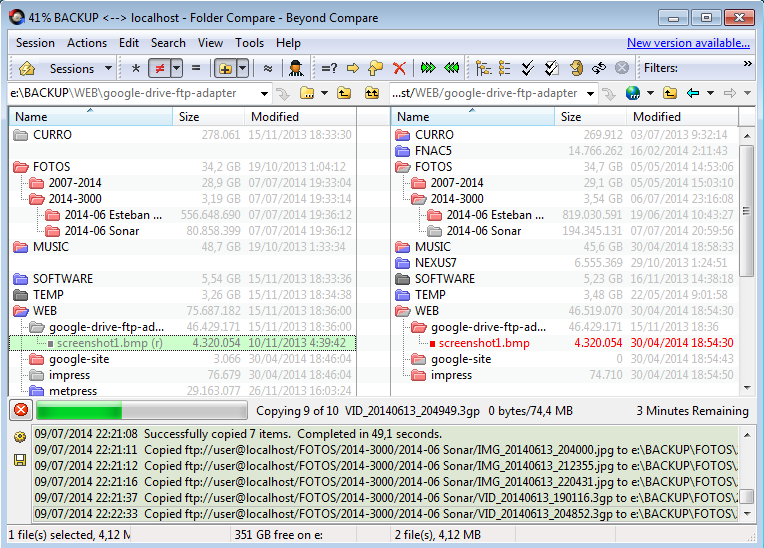 ---
If you want to know the "how to's" then open a new thread, we'll discuss there!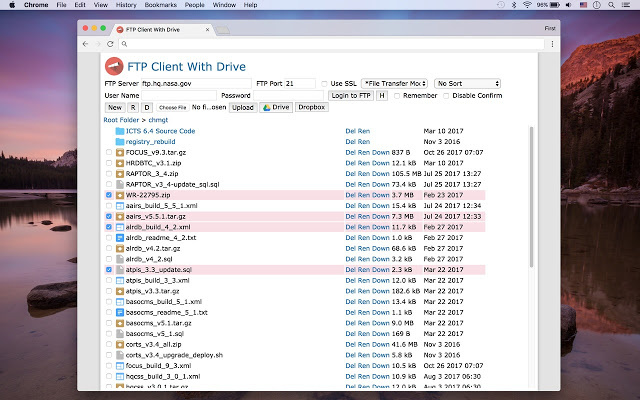 Upload, transfer, and manage your FTP files from browser. You can upload a file from local computer, Google Drive, and Dropbox.
This app is a browser based FTP Client. Access any FTP server from your browser.