I want to watch Envato tutorials https://tutsplus.com where can I find these tutorials or how get Envato account?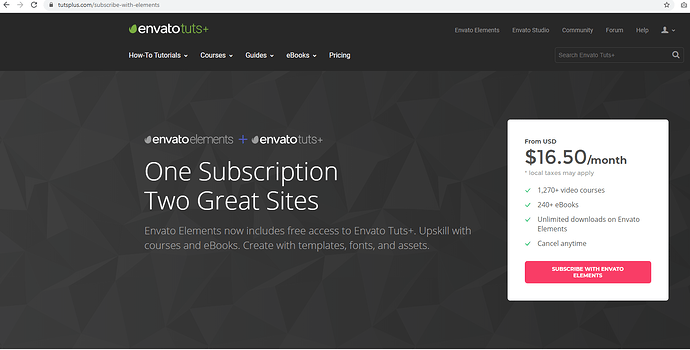 hi, I think you can't do requests… there are rules on FAQ
** Does This Forum Allow Selling Anything Here Or Asking For Resources
NO, We don't allow selling anything here neither asking resources to where you can sell or get anything to learn for free, accounts, keys, applications, software, any product, nothing. So avoid asking for resources and avoid selling or offering anything here. doing this may cause account suspension.**
The only available option is freebies! Like this,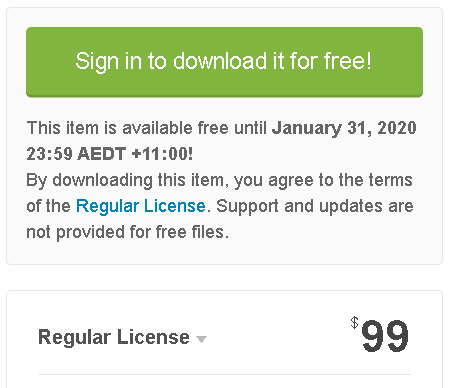 ---
For Cheap!
If you Need anything from envato ask me, i have a subscription from them