The question is on title

you can use VLC player
step 1-Start downloading video file and after it starts downloading cancel it
step 2-Go to downloads (Ctrl+J) and under the canceled file there will be a link
step 3-Right click and copy link
step 4-Go to VLC
step 5-Tap Ctrl+N
step 6-paste link
step 7-Click Play!


Done!!!
---
Also, for .torrent files direct stream, you can try baystream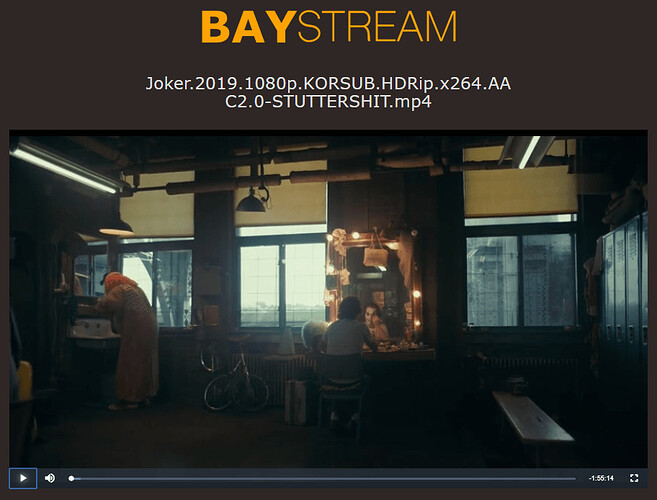 use seedr.cc
u can
1.stream online.
2.blazing fast download
3.download via IDM
4. Earn free space via sharing on social media acc.
5. Online torrent client(No need to download)
6.Totally free.
7. can delete files of torrent which u dont need to clear space or to trim down the size.
here's the referral link: