Plz any help me to activate windows digital license
i try kms ,hwidgen ,W10 Digital License Activation Script,no was working
sam i use batch file but i got this error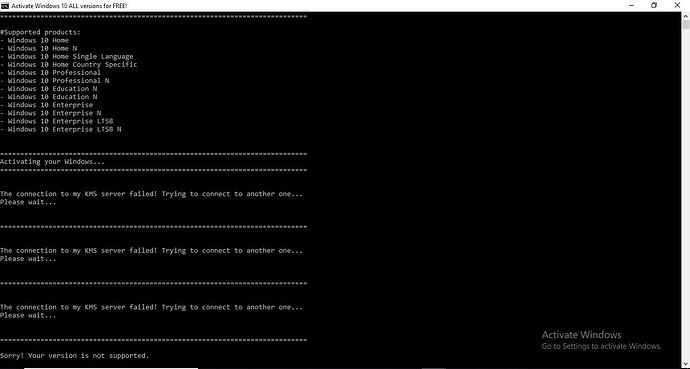 i try diffrent meathed then i got this error
PS C:\WINDOWS\system32> cscript.exe c:\windows\system32\slmgr.vbs /ipk NPPR9-FWDCX-D2C8J-H872K-2YT43
Microsoft ® Windows Script Host Version 5.812
Copyright © Microsoft Corporation. All rights reserved.
Error: 0xC0020036 On a computer running Microsoft Windows non-core edition, run 'slui.exe 0x2a 0xC0020036' to display the error text.
These error codes supposed to get searched at Microsoft, simply Google search, windows make things easier to look forward and find solutions.
https://answers.microsoft.com/en-us/windows/forum/windows_10-win_licensing/error-code-0xc0020036/2df88f6b-a56d-4ec2-8a65-adf77d04fecf
Try Another solution:
Run the troubleshooting for Windows Update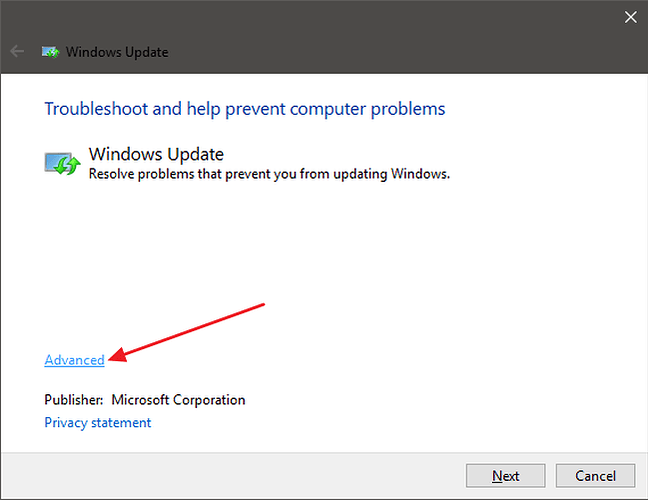 If you encounter such problems, the easiest and fastest way to use the Windows Update troubleshooting tool is to use it, and we have discussed here a few steps to solve your problems with this tool.
Step 1: Open the settings on your PC.
Step 2: Click on the Update and Security icon.
Step 3: Click on the troubleshooting tool and open it.
Step 4″ Start and start appears on the screen.
Step 5. select the Windows Update option.
Step 6: Click on the Run Troubleshooting button.
Click on the Apply this correction option.
Step 8 Follow the instructions on the screen.
Step 9: Finally, restart your device.
Once you have successfully completed the above steps, return to the page.
Settings >> Update security >> Update Windows
Click on the Check for Updates button and update your system again.
Repeat the entry of your product activation license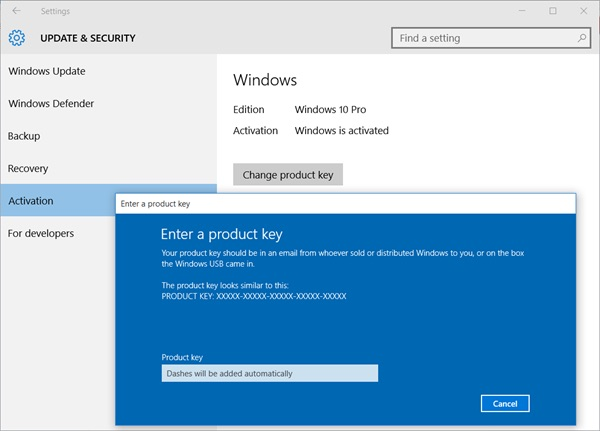 The majority of users who started experiencing this error had problems after installing the 1803 update for Windows 10. It appears that this update has effectively interrupted activation on many Windows 10 computers that were previously upgraded from Windows 8.1 or Windows 7 (with the free upgrade).
Most of the affected users who encountered this problem indicated that they were able to solve the problem by re-entering the activation key in the Update and Security tab. If you do not know the activation key, you can use a third-party utility that automatically finds your Windows 10 product key.
Uninstalling and deleting your existing license key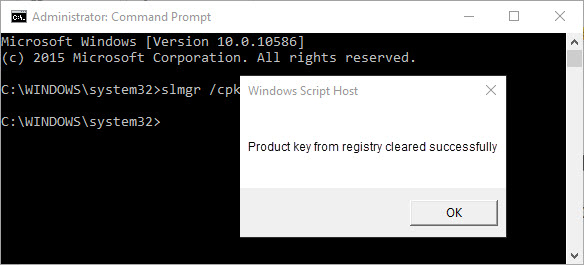 It turns out that this particular problem can also be caused by an inconsistency in the way your activation key is displayed by the Activation Wizard. Although this is not officially confirmed, some believe that it could also be due to a bad update of Windows.
Several affected users reported that they had successfully bypassed error code 0xc0020036 by opening an improved CMD prompt and executing a series of commands to uninstall and delete the registry key. After restarting the computer and reintroducing the correct key, some affected users reported that the problem had been solved indefinitely at reddit and many other platforms.
Good Luck!
finally i got Active may windows 10
i use Kmspico
http://kmstools.xyz/kmspico/
when antivirus say its virus i take chance
i trun off antivirus
i install Kmspico E drive new folder that i remember the path
install was finish and i run the program only 4 sec my windows was active
then i uninstall kmspico and trun on antivirus


you can active windows 10 :