Full video of me doing method here
Alright so first thing you want to do is add a bunch of accounts with the name aa aaaa aaaa and so on, it seems tedious, but you only need 200 it will take <5 mins.
Next, once they're all added go to the screen where you'd send a snap, BUT follow these steps
click this arrow to drop the settings while sending a snap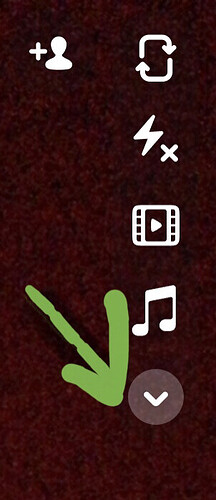 then click this button labeled multi-snap (alternatively if your version of snap doesn't have this, just record a 6 snap long video (not as effective, but will work))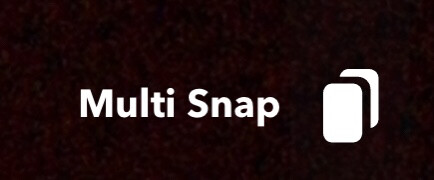 take ten snaps and now each of these snaps will count as ONE SNAPSCORE
this is the MOST EFFICENT way to boost your score
Now hit to send to button
Now select each spam account you've added and it will limit you at 200 so stop when you see that
now hit send, and it will take a second, but they will all go through.
Each time doing this will gain you 200 x 10 (2000) snapscore each time you send the snap.
Now to repeat, it's simple take the ten snaps again and now there should be a "Last Snap"
button that will automatically send it to all 200 people
Now you should be raking in the score and can even start your own business
I did it for only 5 minutes last night and made 25k but with pauses in between, so you can easily get a million with an hour's work.
Happy learning!