When the time comes, I will surely reveal it!!
Here we go @Varun_Krish
Guys, use the coupon code newmember2020 on Skillshare during checkout & you'll get 2 months trial right away.
Then cancel the membership in settings > payments > continue cancellation & you'll get another free month equaling 3 months of free trial to Skillshare Premium, just like that!
Easy af, isn't it?
Thanks Man. i Got 3 months
You are still a month far away… I will tell the thing when the time comes

.
@Varun_Krish how about this
3 months for 0.99$ [some coupon] + 1 month for cancellation.
No way man, lol.
You're using some coupon that gives 3 month trial & one month extra during cancellation.
---
Well, I just found one: UNIDAYS (coupon for 3 months trial)
Here we go @Joey_Tribbiani. This is awesome you found out a way!!! One Hack really requires you buddy.
Please do find out a way and help on GITHUB Student Developer Packs and Envato elements too.
Thanks for the share man! @Joey_Tribbiani
Just got mine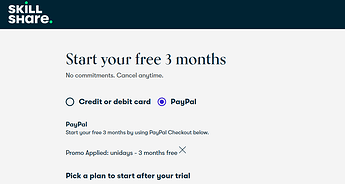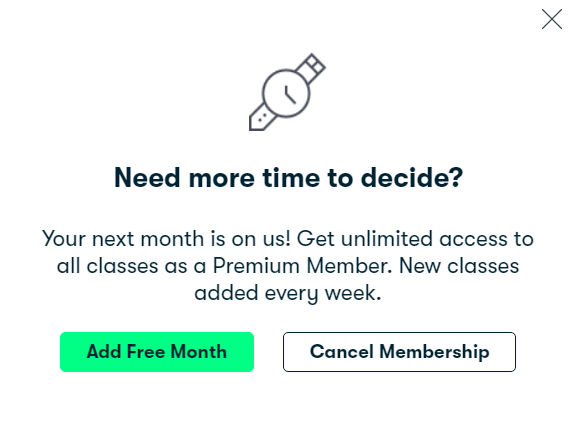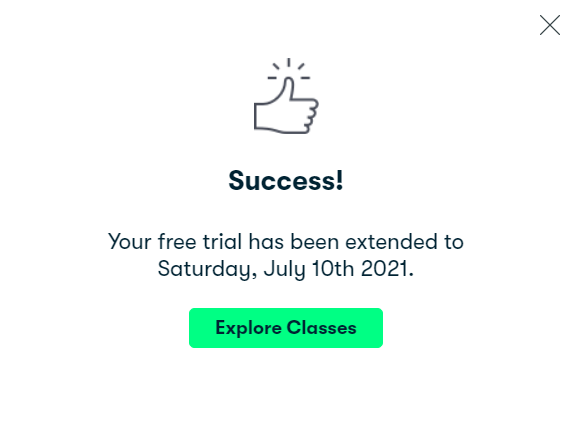 Envato Elements? Haha, seriously? Look who's saying

Don't act like you don't even know
Okay Leave Envato
So you don't know how to break into GITHUB student Developer Pack

So sad to know that you don't even have a college ID card @Varun_Krish
Really are you thinking that having a college id card will get you GITHUB account for 100%, So sad to know

. Anyway we cant waste the community time with our quarrel.
Remove this thread or edit the title & content with the trial coupon & method
is there any working bin for skillshare?
Can Someone Tell me How to Renew envato elements using coupon link?
It's So sad To see You Destroyed a man's livelihood In seconds

It means you have the link

Yaha bhi share karo naa if possible. Bohot Meherbaani hogi
Arrey Bhai Link nahi Hai Na hi Coupon Yeh isliye likha kyunki mujhe sirf link se kaise elements lete yeh pta hai pr yeh nahi pta renew kaise krte



Knowledge Bdhane ke liye pucha aur kuch nahi aur nahi toh kam se kam khud ke liye toh use krskte


Hi @Varun_Krish / @jackboys from babiato