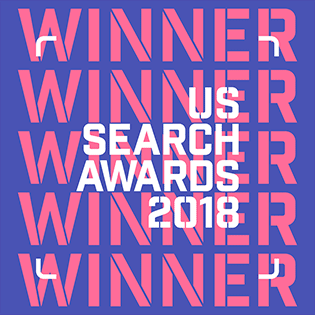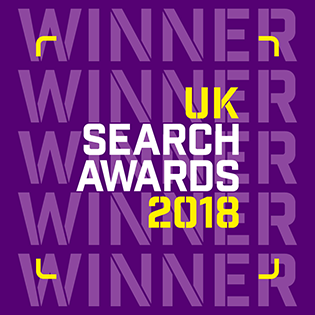 Sitebulb is an award-winning SEO tool that delivers instantly actionable insights and intuitive data visualizations
Sitebulb is a powerful website SEO crawler with the world's most insightful reporting system.
Ready-made recommendations
Hundreds of context-specific hints that highlight important issues and show you what to focus on.
Identify technical SEO problems without having to dig around for hours.
Data visualization
Graphs and charts to help you understand what the data actually means. They also look awesome in your client reports.
Ready to stop hacking together your own graphs in Excel?
Flexible PDF reports
Print PDF reports for any section of your audit and choose which elements to include.
Create different reports for different use cases: sales, client or C-level reporting.
Audit comparison
Track historical trends and changes over time.
See what has changed and demonstrate improvements graphically.
Audit websites of any size
Crawl 500,000+ URL websites (without rinsing your entire budget on 'crawl credits').
You shouldn't be restricted to only auditing small websites. Size doesn't matter, right?
More info:
Download
Version: 3.5.2
Released on: 27th March 2020
VirusTotal:
https://www.virustotal.com/gui/file/acecb59c69fcd266ac03eea89983b3bf8fc0196ccfcd4c4c89ddc5c891e9aa76/detection