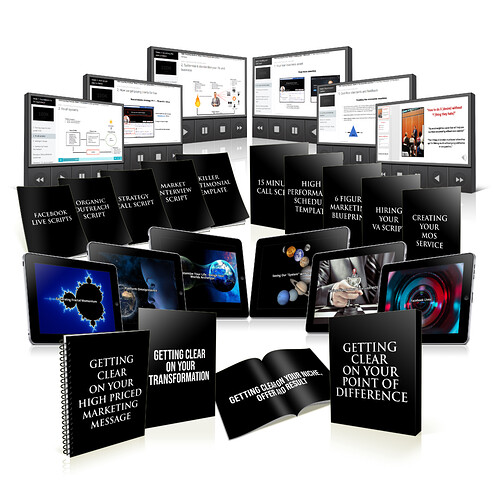 My 'Secret Shortcut' To A 6 Figure Coaching, Hypnotherapy & NLP Business…
(Without seeing back to back clients & giving away free sessions EVER!)
What is it?
100K Coach Program is a 6-week online

course with actionable downloads, cheat sheets, blueprints and a community of coaches and hypnotherapists. It shows you how to start a highly profitable coaching and hypnotherapy biz from scratch
Who is it for?
The 100K Coach is for anybody who is qualified

as a coach, NLP and/or hypnotherapist

wants to start their own business and grow it

to 6-figures. It works for anybody, regardless

Of your previous knowledge or experience.
Where does it happen?
The 100K Coach course is online

and consists of training videos,

tools, action items, downloads

and a Facebook community. You

complete it online, on your own time.
How does it work?
You watch the videos, complete the action

items, use the provided tools and templates.

Ask questions in the Fb group

follow the process, get results.
When does it start?
100K coach is an online course, it starts the

moment you enroll. You can complete it in

your own time and work through it as fast or

slow as you wish. You get lifetime access.
Why does it exist?
We created 100K Coach because there was
nothing that showed a complete beginner, or even novice how to start their own coaching and hypnotherapy business (and get paying clients) from scratch. We filled that void, and in extreme detail.
Scott Jansen - 100k Coaching Shortcut Secret - Download
DISCLAIMER: No Copyright Infringement Intended, All Rights Reserved To 100kcoachprogram. I Have Used To share under Educational And Non-Profit Purposes Only. Credit to Scott Jansen. And this forum recommends to Buy the content if available to buy to support creators. No takedown action intended, else Contact me.
ONCE THE FILE GETS WIPED NO BACKUP REQUEST PLEASE! BETTER GET IT FAST.
ENJOY & HAPPY LEARNING!