The company denies claims of Qihoo collecting user data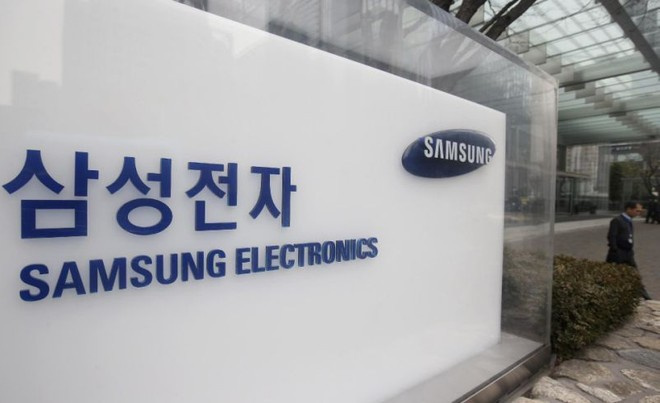 A report that made the round earlier this week claimed that Samsung phones ship pre-loaded with software developed by Chinese company Qihoo and which communicates with servers in China for what was believed to be data collection.
In a statement for Softpedia , Samsung explains that while Qihoo indeed powers a small part of the Device Care feature of its phones, access to device information is extremely limited for the Chinese company.
Samsung says Qihoo can only read the device OS version and the storage capacity, without any personal information exposed to the company.
The original claims, which I described in detail here , suggested more information could be exposed because the Storage module in Device Care is provided with access to all files on a Samsung phone.
Personal information not at risk
Samsung does reveal in Device Care that certain parts of the feature are indeed powered by Qihoo. Samsung told Softpedia Qihoo software is only used for identifying unnecessary files stored on the device.
"Samsung takes the protection of our users' data very seriously, and we design our products with privacy and security top-of-mind. The storage optimization process, including the scanning and removal of junk files, is fully managed by Samsung's device care solution. Qihoo 360 Technology Co. only provides a reference directory for known junk files to help us identify any unnecessary files, such as cached and residual files," the company says.
Personal information is fully protected, Samsung told me.
"Samsung does not share any personally identifiable data with third parties or their servers. Qihoo 360 Technology Co has access to data such as the device's OS version or storage capacity on a device for the sole purpose of storage optimization," the firm says.
The original claims, however, indicated that Samsung's Device Care feature was communicating with Chinese servers on every launch.
Samsung has refused to provide more details on why Device Care connects to Qihoo servers.
Credit: softpedia