Hello member 1HACK!
I'm seller AdobeStock Private account with 40 asset for download for 1 Month.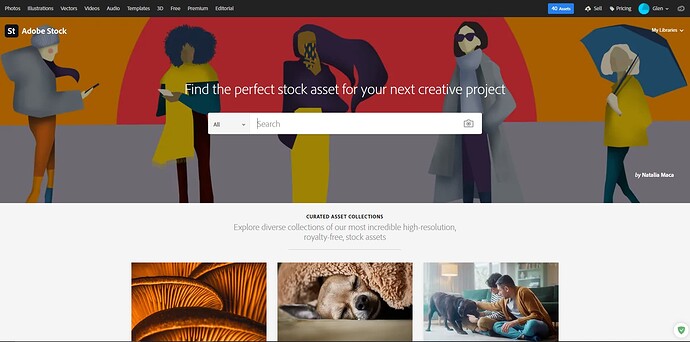 Price:
$6.99 USD (+ $0.5 extra for PayPal transaction fees)
Only additional standard license: image, template(vector), 3d(vector), music.
---
Delivery Time:
Within the same hour (if online)
---
Payment Methods:
Paypal & BTC accepted!
---
Refund Policy:
Refunds only if failed to deliver the account.
---
Note:
No refund or replacement will be possible once upgraded to premium…
Buy directly from Adobestock.com to support their services.