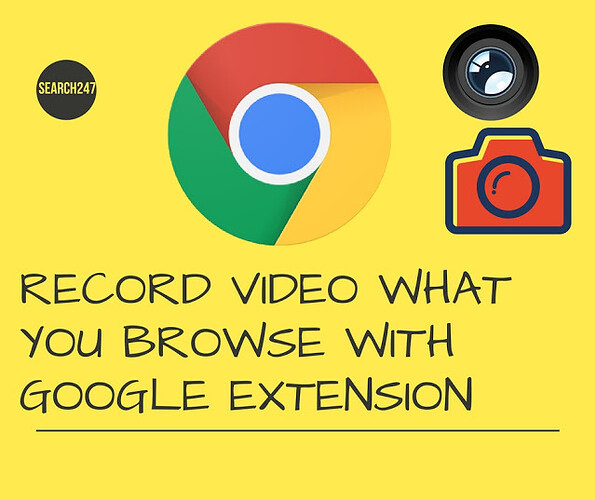 It's very annoying when your friend or family person ask web-related tasks or how to do any work on the computer but they did not make out by talking. So we are here to introduce you an exciting Google Extension called "Screencastify".With the Screencastify extension, you can record all the screen activity—including audio—that occurs inside a tab. It's a very good way to narrate presentations also.
The free version of Screencastify has a 10-minute maximum video length; if you go longer you'll need to spring for the paid version. It's a good reminder to keep things brief!
Video Record Whatever You Browse!
How to Do it:
i. Log in to your account and open Chrome web store.
ii. Search Screencastify and click "add to Chrome". Here is the link to save time.
iii. When it added to your Chrome then click on it and complete the login process.
iv. Then use it where you want to record screens and share them anywhere.
ENJOY & HAPPY LEARNING!