PART 1
Download iMudra from Play Store.

Signup using your Details.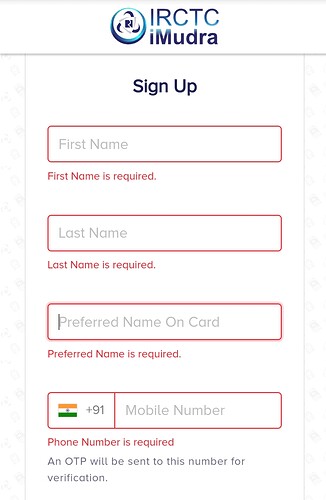 Select ID PROOF as Driving Licence
MH142011006XXXX
4.Put any random number in place of XXXX
5.Now You Need Atleast 2rs.(Refundable) in account.
6.Min Amount you can add is 10.
So You Have to add 10rs.
7.Then Go To Card Tab and there's you virtual card.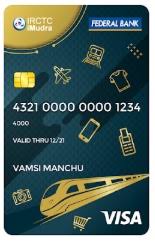 **Hurray ! We'll use it in Amazon AWS Free Tier **
PART 2
1.GoTo https://aws.amazon.com/free/
2.Create an Account.
3.Use That Virtual Card 2rs. will be deducted and you'll get back soon.
Enjoy Your RDP
THANKS