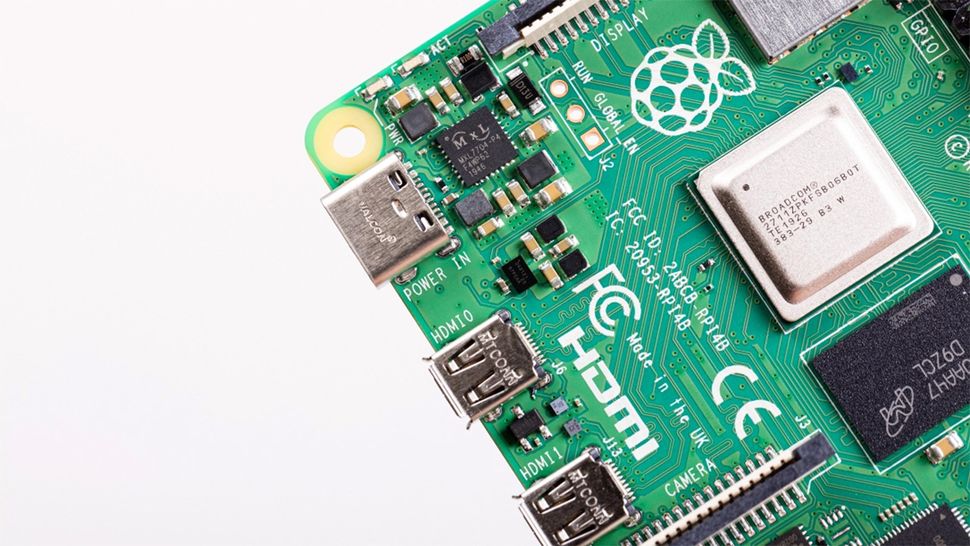 "According to a report in The Telegraph, Raspberry Pi Trading, the arm responsible for the creation of the Raspberry Pi 4, Raspberry Pi Pico and the new Raspberry Pi Zero 2 W could soon be listed with a value of more than £370m ($493m)," reports Tom's Hardware:
Raspberry Pi Trading has hired advisors from two investment banks, Stifel and Liberum to advise on floating the company in spring 2022. The news comes just a few months after Raspberry Pi received a £45m ($60m) investment from Lansdowne Partners and the Ezrah Charitable Trust which was used to fund the development of new products as demand increased during the global pandemic. A source close to The Telegraph has valued Raspberry Pi at a premium of $500m…
"Obviously, the $45m we raised in September takes away some of the urgency around figuring out how we fund the future. On the other hand, we have great plans for what we are going to do over the next five years." Eben Upton, talking to The Telegraph.