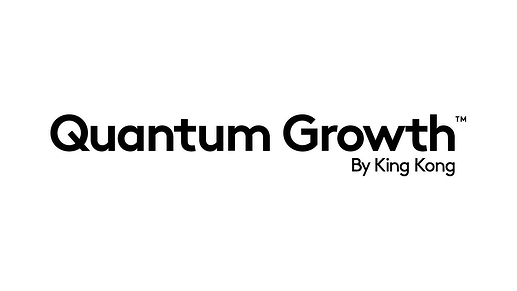 Quantum Growth (Internet Marketing Course Sell Like Crazy)
For those of you living under a rock, here's a quick summary of Sabri's career:
Sabri started his first business in his bedroom, getting clients through cold calls.

He found a gap in the market achieving cool ROIs through advertising.

Since then he has founded King Kong, an agency with tens and tens of employees.

He has helped his clients make a total of $1.3 billion in profits.

He has been featured in Forbes, Inc., the Huff Post and many other media outlets.
All this after working in restaurants for a living and after dropping out of uni.
There is hope for all after all!
Happy learning!