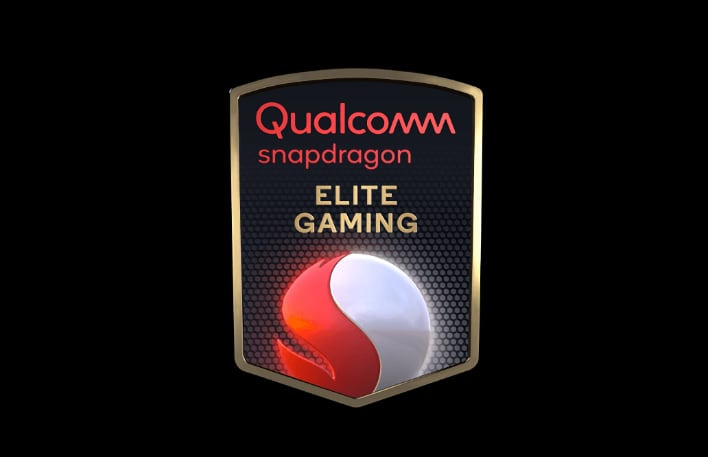 According to Taiwanese publication DigiTimes, Qualcomm is planning to launch new premium smartphones under its own brand name. It's reportedly partnering with ASUS to manufacture and distribute the devices globally. HotHardware reports:
It would appear that Qualcomm's intent is to showcase ultra-premium experiences for Snapdragon Android phones in the market. This would in effect be a "super phone" of sorts that is designed by and powered by Qualcomm, but manufactured by ASUS. It would likely be a high-end, Snapdragon 875 flagship smartphone with all the bells and whistles that would compete with the best that other Android OEMs have to offer (we'd expect a stock Android experience as well). The most obvious comparison would be Microsoft's Surface line of premium hardware used to showcase new ideas and form factors.
ASUS is already a known quantity in the Android smartphone market, and produces its own line of gaming smartphones like the lightning-fast ROG Phone 3, which is powered by Qualcomm's flagship Snapdragon 865+ SoC. However, ASUS would also be producing a device that would be directly competing against its own high-end offerings. It would seemingly make sense for Qualcomm to announce this new partnership and gaming smartphone brand at the upcoming Snapdragon Tech Summit, which will be held virtually December 1st through December 2nd. At that time, Qualcomm is expected to launch its Snapdragon 875 flagship SoC along with a new generation of Snapdragon 700 Series mid-range SoCs.