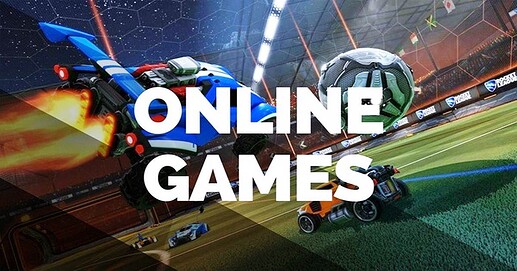 Play online games Nonstop, a massive collection of games of different genres, you won't get tired you won't stop playing them 24/7
Features:
Challenging gameplay.
Good graphics.
Multiplayer.
Mobile/PC friendly.
Create an account to save levels. (optional)
Controls:
Arrow keys/mouse to control the games. (use how to play guide on the game menu)
Disabling advertising
Entertain yourself by playing these games all day all night!
ENJOY & HAPPY GAMING!
Appreciate the share, don't be cheap!