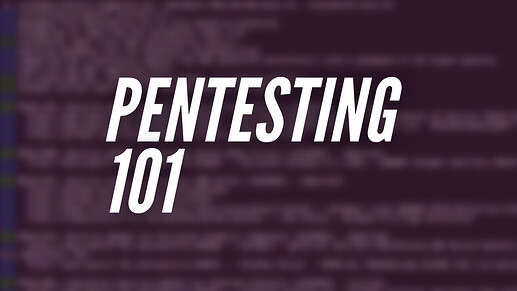 An introductory course that aims to teach introductory penetration testing and covers the process of information gathering, enumeration, exploitation, and post-exploitation.
* Linux Essentials & Networking Fundamentals
* Passive & Active Information Gathering
* Web Application Penetration Testing
* Wireless Penetration Testing
* System Hacking & Exploitation
* Developing An Advanced Backdoor And Keylogger With Python
DISCLAIMER: No Copyright Infringement Intended, All Rights Reserved to the Actual Owner.

This content has been shared under Educational And Non-Profit Purposes Only.