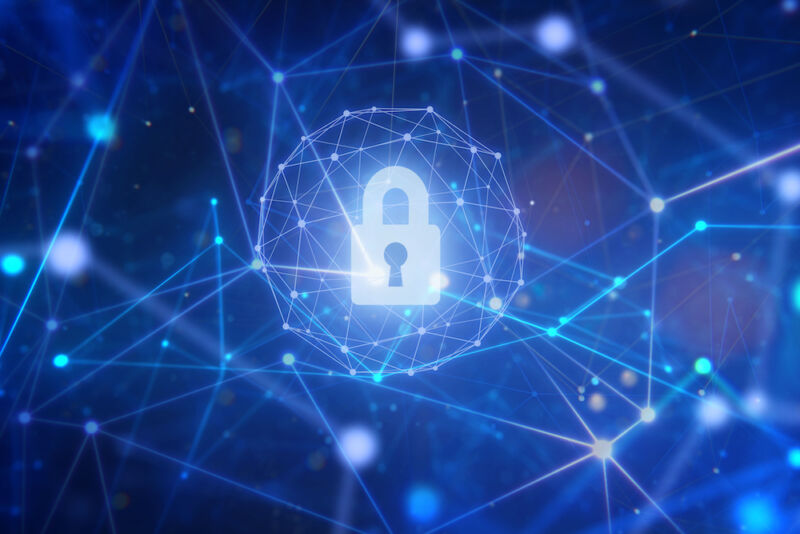 "OpenSSL, the most widely used software library for implementing website and email encryption, has patched a high-severity vulnerability that makes it easy for hackers to completely shut down huge numbers of servers," reports Ars Technica:
On Thursday, OpenSSL maintainers disclosed and patched a vulnerability that causes servers to crash when they receive a maliciously crafted request from an unauthenticated end user. CVE-2021-3449, as the denial-of-server vulnerability is tracked, is the result of a null pointer dereference bug. Cryptographic engineer Filippo Valsorda said on Twitter that the flaw could probably have been discovered earlier than now.
"Anyway, sounds like you can crash most OpenSSL servers on the Internet today," he added.
Hackers can exploit the vulnerability by sending a server a maliciously formed renegotiating request during the initial handshake that establishes a secure connection between an end user and a server… The maintainers have rated the severity high. Researchers reported the vulnerability to OpenSSL on March 17. Nokia developers Peter Kästle and Samuel Sapalski provided the fix.
Ars Technica also reports that OpenSSL "fixed a separate vulnerability that, in edge cases, prevented apps from detecting and rejecting TLS certificates that aren't digitally signed by a browser-trusted certificate authority."