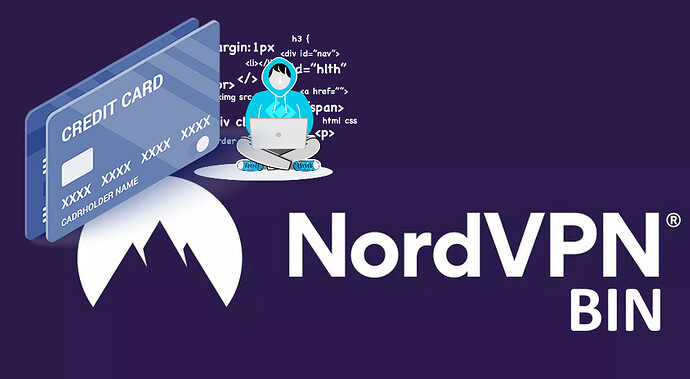 Generate CC using this bin: 53462823xx48x7xx

Go to this site and generate a few: https://namso-gen.com/

Then access this one to check the generated cards: http://playgencc.altervista.org/ccchecker.html

Take a successfull one and heads to: https://free.nordvpn.com/trial/

Use a valid email (You will need to activate through email), any name, and post code 10080. (Need to use USA IP)
If it worked Enjoy!
If it didn't worked, reply below, so that we can close this thread!