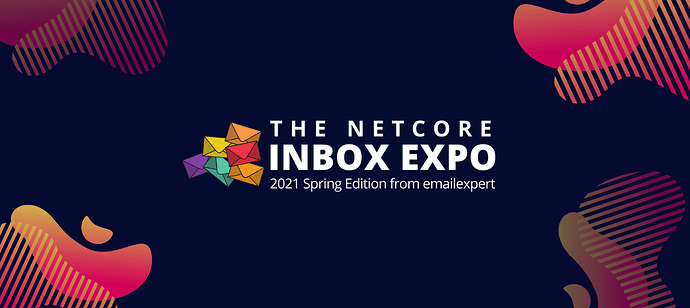 Spring 2021 Visitors
Just some of the many brands that had decision makers and influencers attend.
It was so useful to know so many people in the industry. I will definitely be going again!
4 Content Packed Days
6 Different Ways to Network
Multiple Stages
Over 100 Panelists and Speakers
Multiple Tracks: Innovation, Strategy, Deliverability
Scheduled Live Events across Various Timezones
Dedicated Unconference Breakout
30+ Online Exhibitor Expo Booths
Enjoy!
DISCLAIMER: No Copyright Infringement Intended, All Rights Reserved to the Actual Owner.

This content has been shared under Educational And Non-Profit Purposes Only.