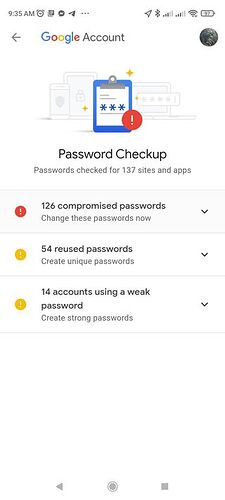 yesterday when i took an office break for lunch,someonw from my office tried to acess my account.
Fortunately,i had 2FA turned on.
But,my password manager still keeps showing this.
How can i secure my account?
What measures should i take?
Even better,Can i track who tried this in my office? i'm pretty sure someone used something like Chromepass or other stuff to access the browser saved passwords.