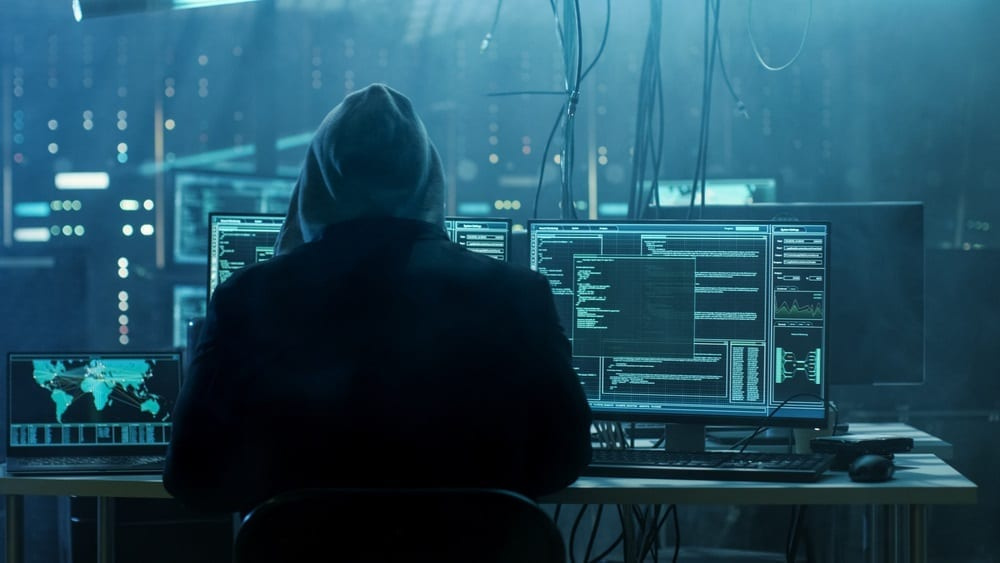 Best Hacking Movies : – There are lots of hacking movies released to this day. But I didn't like most of them. So, in this post, I will share a list of my favorite and best hacking movies of all time.
Most of the scenes in hacking movies and team shows are not real except Mr. Robot. Yeah! Mr. Robot is the only show in which they use real hacking concepts and tools.
Till now, three seasons of Mr robot show have been released and the fourth season is coming maybe this year.
But we are talking about movies, not Mr robot and not about any other show.
Important: – After reading this post, please tell us the name of your favorite hacking movie and which scenes and things you liked most about that movie and please do share this with your friends if you liked this.
So here's a list of my favorite movies. I made a review on the first 4.
Best Hacking Movies
Live Free or Die Hard (2007)
This is the first hacking movie I ever watched. In this movie, a black hat hacker launches a firesale attack against the city and a cop trying to stop them from his new hacker friend.
This black hat hacker perform firesale attack which consists of three steps
– Shut down transportation systems like traffic lights, railway lines, subway, etc.
– Disable systems related to finance like wall street, banks, etc.
– Turn off public utility things like water supply, electricity supply, gas lines, etc.
Blackhat (2015)
Blackhat was released in 2015. In this movie, a black hat hacker hacks the stock market and earns money illegally using the code written by another hacker who is the main hero of this movie and came out of jail in starting of this movie to help his detective friend stop this hacking attack and catch him.
Who Am I (2014)
Who Am I is a german hacking movie but it is also dubbed in the English language, you can get an English language audio version from google.
This movie is all about a hacker named Benjamin who thinks he is invisible, later benjamin becomes friends with MAX and two other friends of MAX.
They made their own hacking named CLAY and hacked hospitals, conferences, finance systems and security firms to impress a famous hacker named MRX, who was a member of a black hat hacker group named FR3NDS.
What I liked about this is the three rules of MRX.
– Aim for impossible
– No system is safe
– Enjoy your life both in the real and virtual world
Snowden (2016)
I am pretty sure, you have heard of this movie, of course, who doesn't know Edward Snowden.
This movie is a documentary related to Edward Snowden. He leaked so much information about NSA and how NSA has every piece of information about every citizen of the country.
This movie is also really nice if you want to watch it.
Live Free or Die Hard (2007)
The Director of FBI's Cyber Crime Division assigns John McClane the task of tracking down a hacker. John ends up working with Thomas, an ethical hacker who helps him deal with the cyber criminals.
Eagle Eye (2008)
Jerry Shaw and Rachel Holloman receive a mysterious call from an unknown woman. The woman controls their every move and asks them to carry out a dangerous mission planned by a terrorist outfit.
The Hacker Wars (2014)
The Hacker Wars is a 2014 documentary film about hacktivism in the United States, directed by Vivien Lesnik Weisman. It was released on October 17, 2014 in the US. Barrett Brown, who appeared in the documentary, was examined as a spokesperson for Anonymous, a label he disputes.
Citizenfour (2014)
After Laura Poitras received encrypted emails from someone with information on the government's massive covert-surveillance programs, she and reporter Glenn Greenwald flew to Hong Kong to meet the sender, who turned out to be Edward Snowden.
Anonymous (2016)
Working for an online criminal organization, a young Ukrainian hacker (Callan McAuliffe) launches a personal vendetta against the entire banking system after his mother loses her job.
Conclusion
I know there are many hacking movies out there but these are my favorite and best hacking movies of all time.
So what is your favorite hacking movie? Tell us via comments?
ENJOY & HAPPY LEARNING!